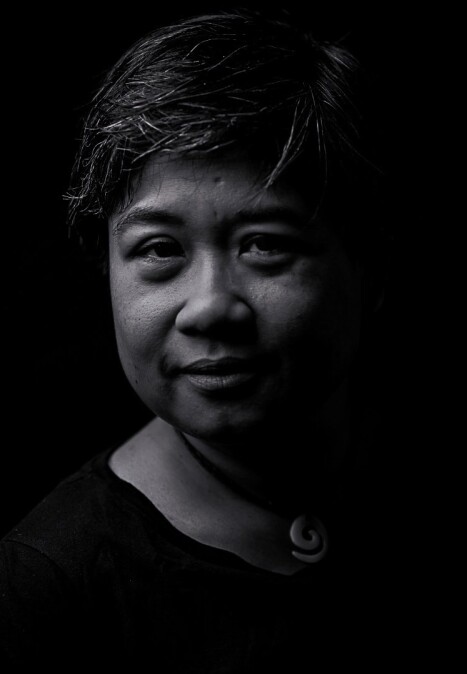 Janih
Lüthi
Also serving:
Solothurn (Switzerland)
Minimum price
80$ for 1 hours of work
I've only been doing portrait photography for a short time. I'm more at home with wildlife and landscape photography.
I was looking for a new challenge and was interested in portrait photography. Now I really like doing this.