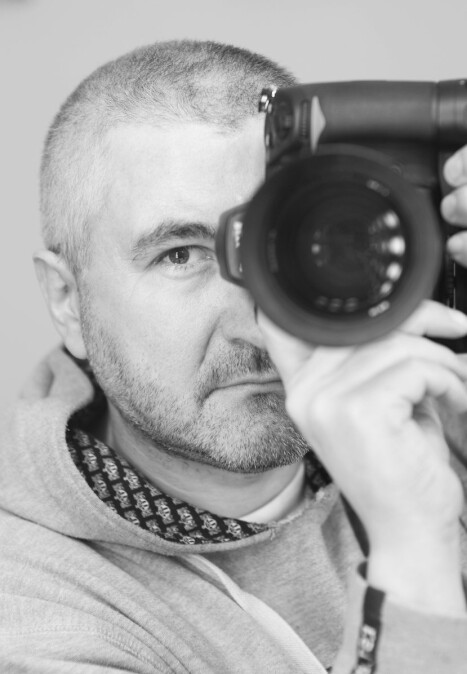 Studio Name
Michael Bosshard Photography
Michael Bosshard is already studying photography in his youth. Over the years an extensive and professional portfolio has emerged. At the beginning of 2006, he ventured into independent business and has since then worked as a freelance photographer with his own studio in Zurich.

His many years of working as a social worker and his own personal inner development, especially the refinement of his sensitive flair for human beings, now flow into his photographic activity. Through his sensitive and cosmopolitan nature, he creates a unique ambience and a soothing atmosphere in which the customers can feel comfortable and relax.

A photo session with Michael Bosshard is always an extraordinary experience. In his creative work, Michael Bosshard succeeds in capturing a variety of facets of a person. His photographs thus receive an emotional depth and a distinctive characteristic.