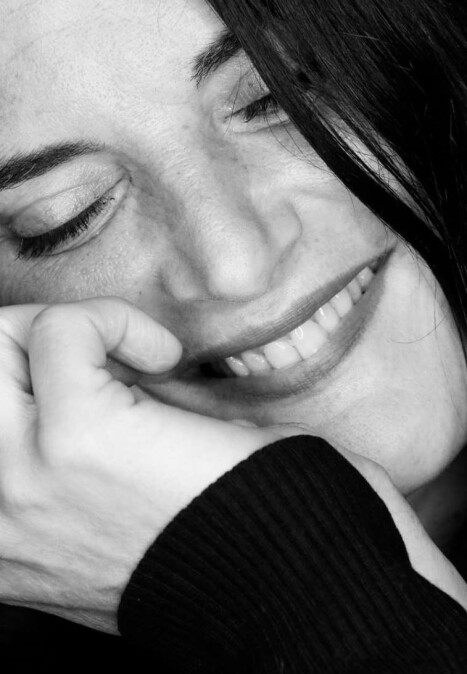 Sara
Rüedi
Also serving:
Zürich (Switzerland)
Studio Name
Sara Rüedi-Fotografin
Born in Zurich and raised in a large family of artists. After finishing the arts and crafts school, worked with various artists and tried out a lot of art. Photography has fascinated me for a long time.
I like people in all their uniqueness and I like pictures, beautiful things and emotions.

I love to look at people, to discover their beauties and "capture" them with the camera. I am aware from my own experience that it is not just easy to present yourself in front of the camera. It takes courage and trust!
But beautiful pictures no "random" snapshots, reward you with memories that you can hold in your hands and that you enjoy looking at again and again.
My distinctive and subtle way of looking at the world and discovering things that others don't notice are my trademarks.