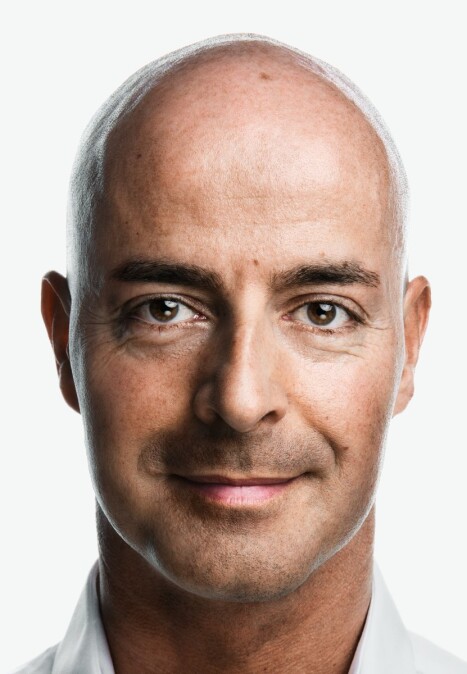 Valentin
Blank
Also serving:
Frankfurt am Main (Germany)
Studio Name
Valentin Blank Photography
Valentin Blank shoots nonconformism, quirkiness and rebellion, both in people and architecture. Born in 1974 in Basel (Switzerland) as the son of a sculptor, Valentin was exposed early on to the work of artistic creation. His work as it exists today first took form in 2006.

Portraying a person means so much more to Valentin than just spending half an hour with the subject in a studio space and releasing the shutter of his camera. Without exaggeration, every portrait session is a very special moment in his life. It already begins when a new contact is established. The mutual exchange of ideas and wishes means a first rapprochement. In the course of the session, Valentin with his inspiration then fully engages the subject who places his/her trust in him by showing him the openness to be photographed. The interplay of the attitudes in front of and behind the lens create a unique encounter to which the resulting photographs come as a reward.

I'm happy to answer your questions!
Winning photos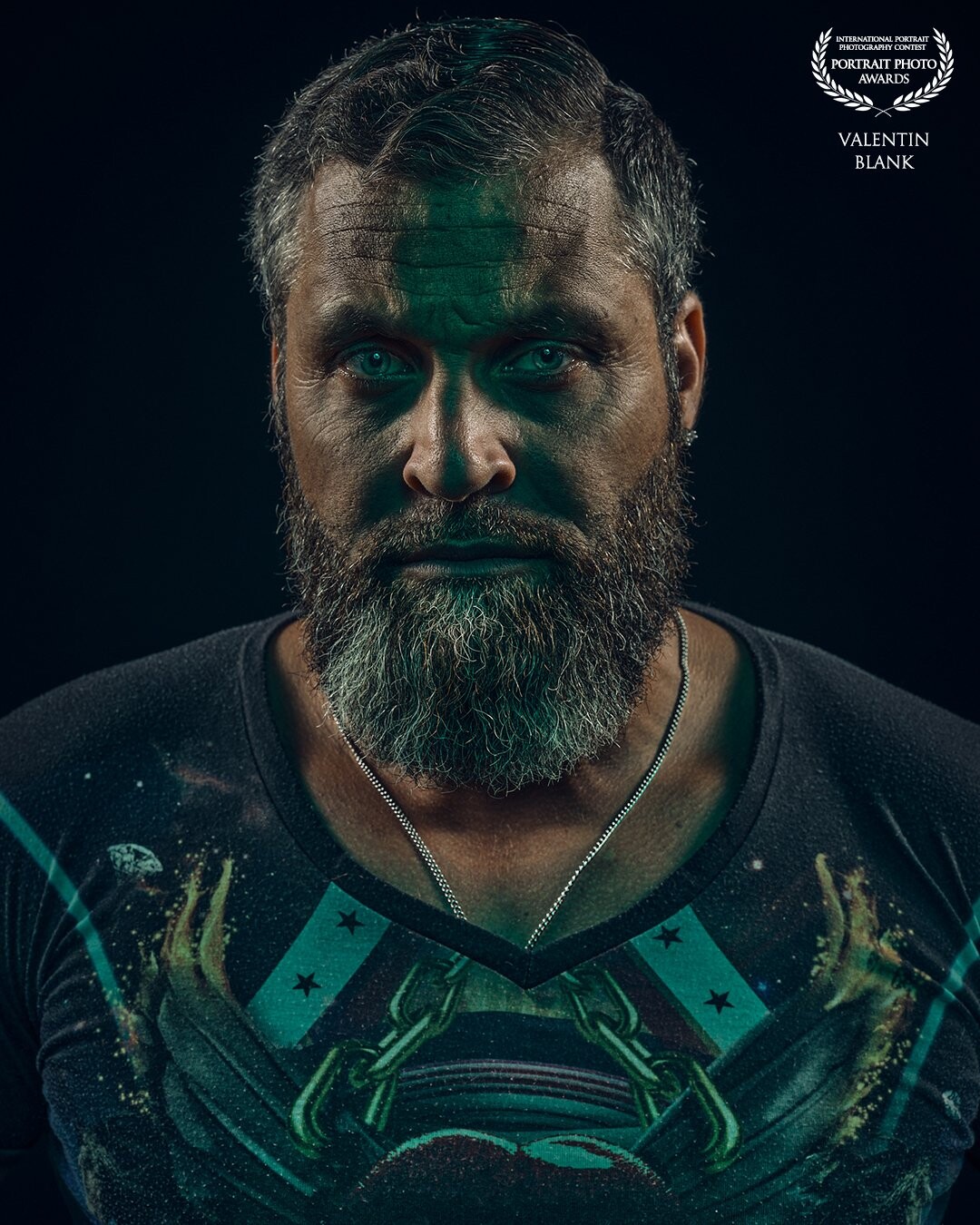 Hili is a gym buddy of mine. His massive exterior contrasts strongly with his big heart and spontaneous nature. We share the same taste in music. This portrait is a tribute to our rave love. The shoot was great fun and Hili's reaction when he saw the results for the first time was unforgettable.
76th Collection