Portrait photographers in Utrecht
Utrecht, a picturesque city in the heart of the Netherlands, is not only known for its historic canals and charming architecture but also for its thriving community of talented portrait photographers. These skilled artists capture the essence of individuals, families, and couples through their lenses, creating lasting memories and visually stunning representations of their subjects.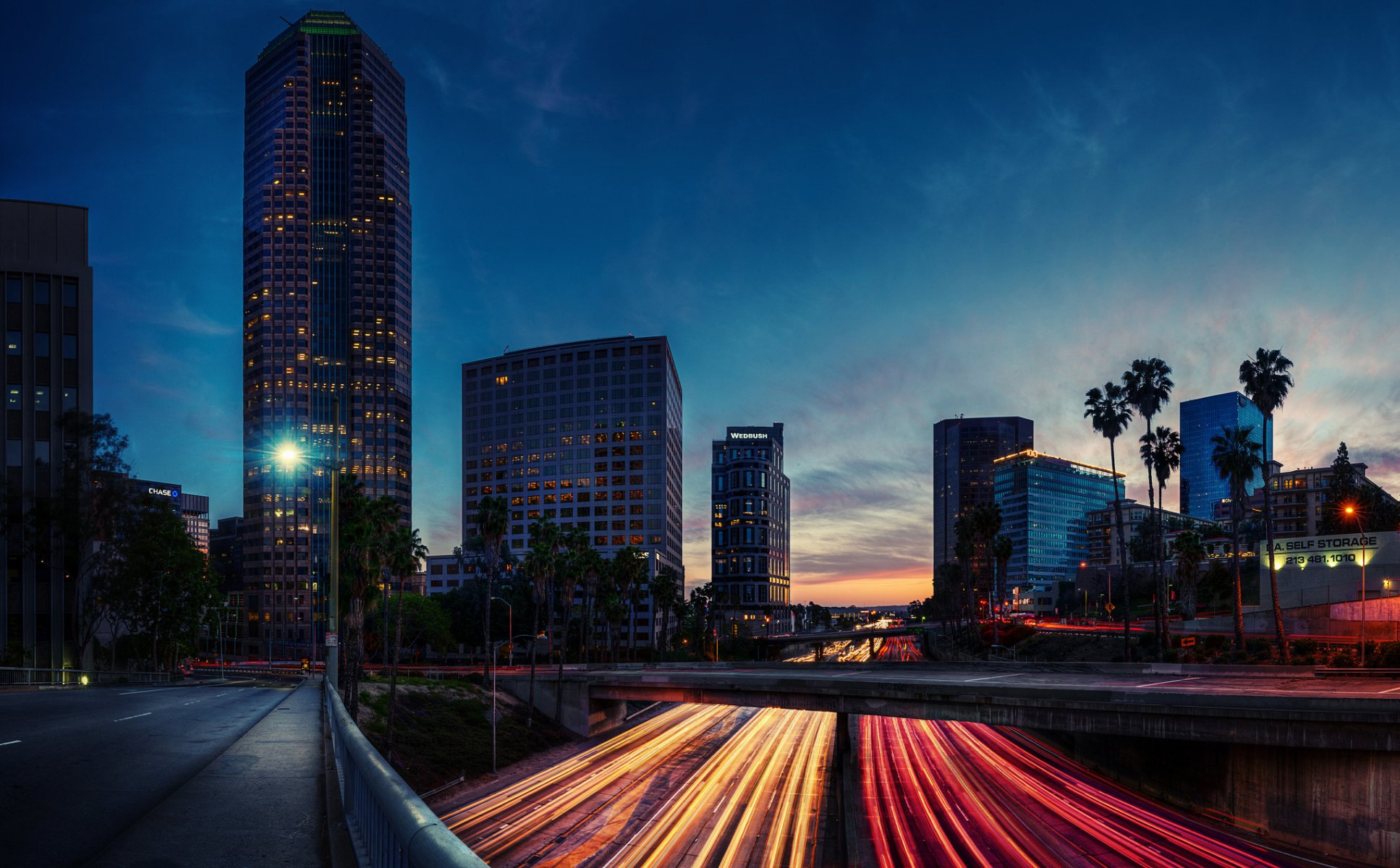 Utrecht's portrait photographers are a diverse group, each with their unique style and approach to their craft. They are passionate about their work, using their creativity and technical skills to bring out the best in every subject they photograph. Whether you're looking for a traditional studio portrait, an outdoor lifestyle shoot, or a more avant-garde artistic approach, you're sure to find a photographer in Utrecht who can fulfill your vision.

One of the remarkable aspects of Utrecht's portrait photography scene is the incorporation of the city's rich history and picturesque surroundings into the compositions. Many photographers take advantage of the city's iconic canals, historic buildings, and vibrant urban life to create unique backdrops that add depth and character to their portraits. This blend of modern photography and timeless settings results in striking images that tell a story not just of the subject but also of the city itself.

The portrait photographers in Utrecht often work closely with their clients to understand their desires and preferences, ensuring that the final photographs reflect the personalities and emotions of the people in them. Whether it's a couple in love, a graduating student, a family celebrating a milestone, or an individual seeking to express their uniqueness, Utrecht's photographers excel in capturing the essence of their subjects.

Moreover, the collaborative nature of Utrecht's photographers extends to the post-production phase, where they apply their editing skills to enhance and fine-tune the images, producing polished and captivating portraits. This attention to detail is a testament to their dedication to providing top-notch service and delivering a product that meets and exceeds their clients' expectations.

Aspiring photographers and enthusiasts can also benefit from the rich photography culture in Utrecht. The city hosts workshops, exhibitions, and photography clubs that offer opportunities to learn, share ideas, and appreciate the art of portrait photography. This vibrant community of creatives continually pushes the boundaries of what is possible in the realm of capturing human emotion and expression.

In conclusion, Utrecht, Netherlands, is home to a thriving community of portrait photographers who skillfully blend tradition with innovation, creating captivating portraits that reflect both the beauty of their subjects and the charm of this historic city. Whether you are a resident or a visitor, Utrecht's portrait photographers offer an opportunity to preserve cherished memories and moments in the most artistic and heartfelt way.