Laura Madlen
Germer
Minimum price
70$ for 2 hours of work
My name is Laura Madlen and I am a photographer from Germany. Beautiful pictures are a pleasure to look at. But I love to convey an emotion or tell a story in my pictures. Be it very simple in a sea of flowers to welcome the spring or in a pompous dress in a ballroom.
Winning photos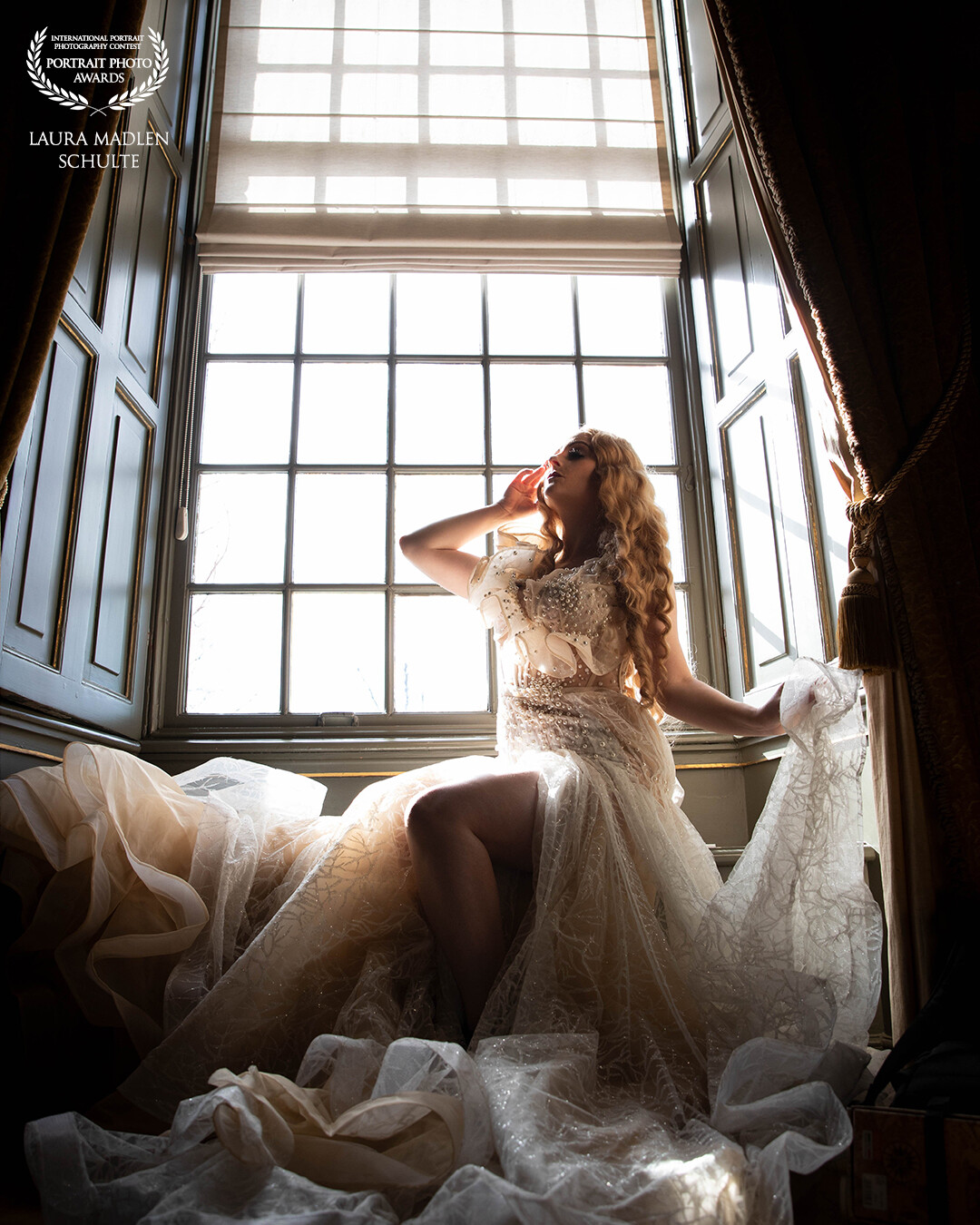 "A dance in an old castle. The last rays of sunlight illuminate the hall through the large windows. Tired feet from dancing let you take a break and enjoy the light."
This picture was taken during a photo shoot in a castle in the Netherlands with available light & the Canon EOS 5D Mark IV + 24-70 2.8
The model is Maya Lou and the outfit is made by Oksana Schleekeil Design.
85th Collection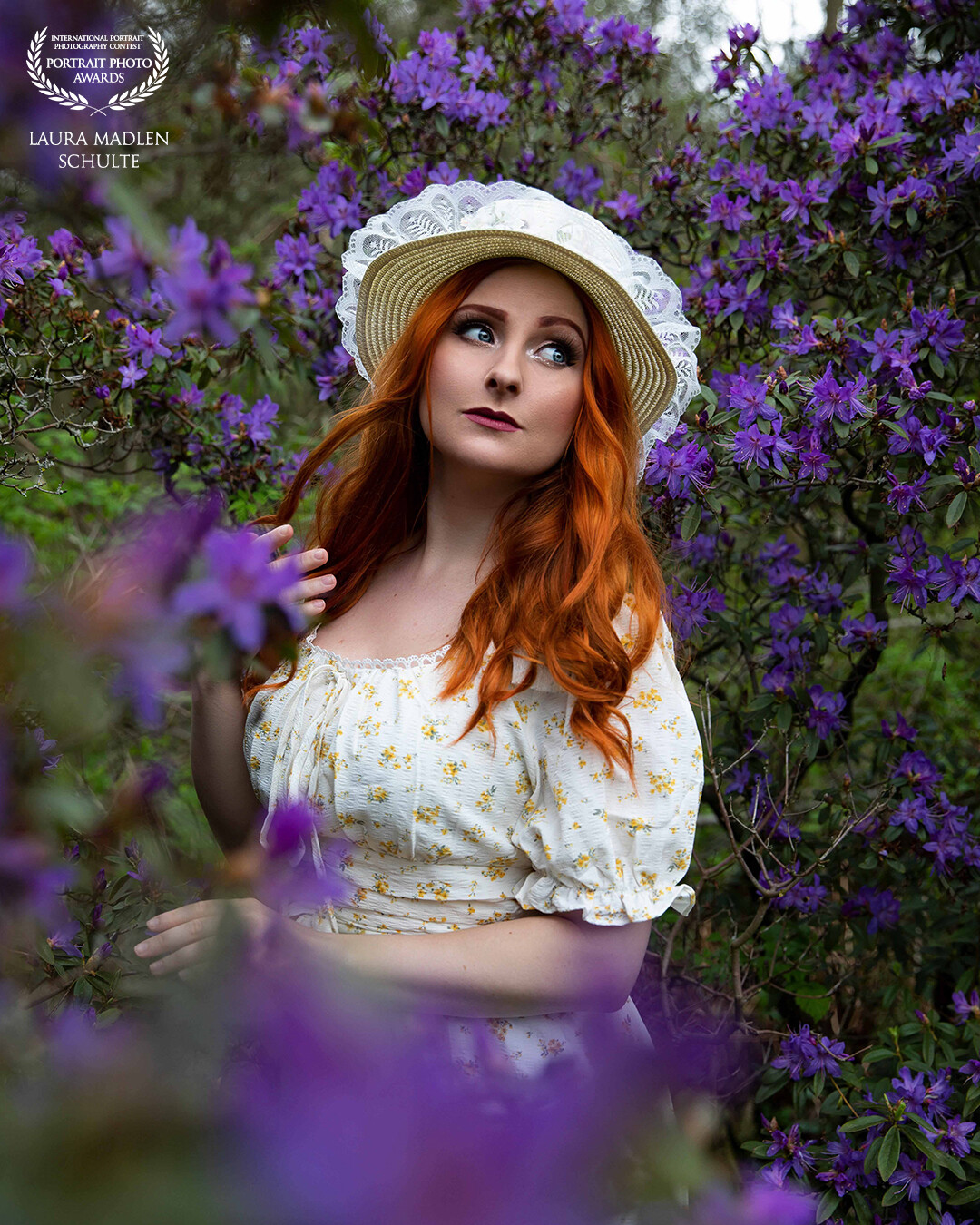 "A warm spring day. The first rays of sunshine make the plants bloom. Nature shows itself in its most beautiful glory after the winter".
This picture was taken at a small meeting in a nearby park. The planned theme was "Cottage Core in Blossoms".
The picture was taken with available light with Canon EOS 5D Mark IV and 24-70 2.8
The model is Maya Lou
85th Collection