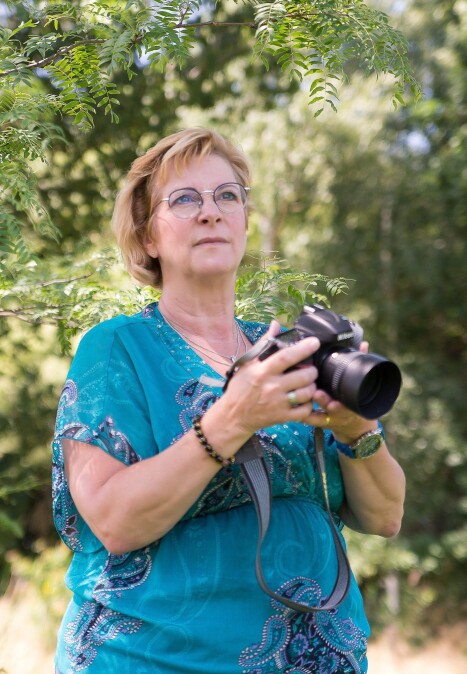 Lilliane
Roks
Minimum price/hours
75$ per hour | 1 hour minimum
Hi,ik ben Lilliane Roks van I'll Novelle Fotografie, en ik zoek mooie momenten. Momenten van een mooie trouwdag , een liefdevolle arm om je heen , dat ene traantje, die ondeugende blik van die kleuter. Dingen om nooit te vergeten, daarom zo belangrijk dat ze bewaard blijven en naderhand dit gevoel weer bij je oproepen, het worden herinneringen.
Ben je ook op zoek naar die mooie momenten , neem dan eens een kijkje op mijn website, je bent van harte welkom!
Winning photos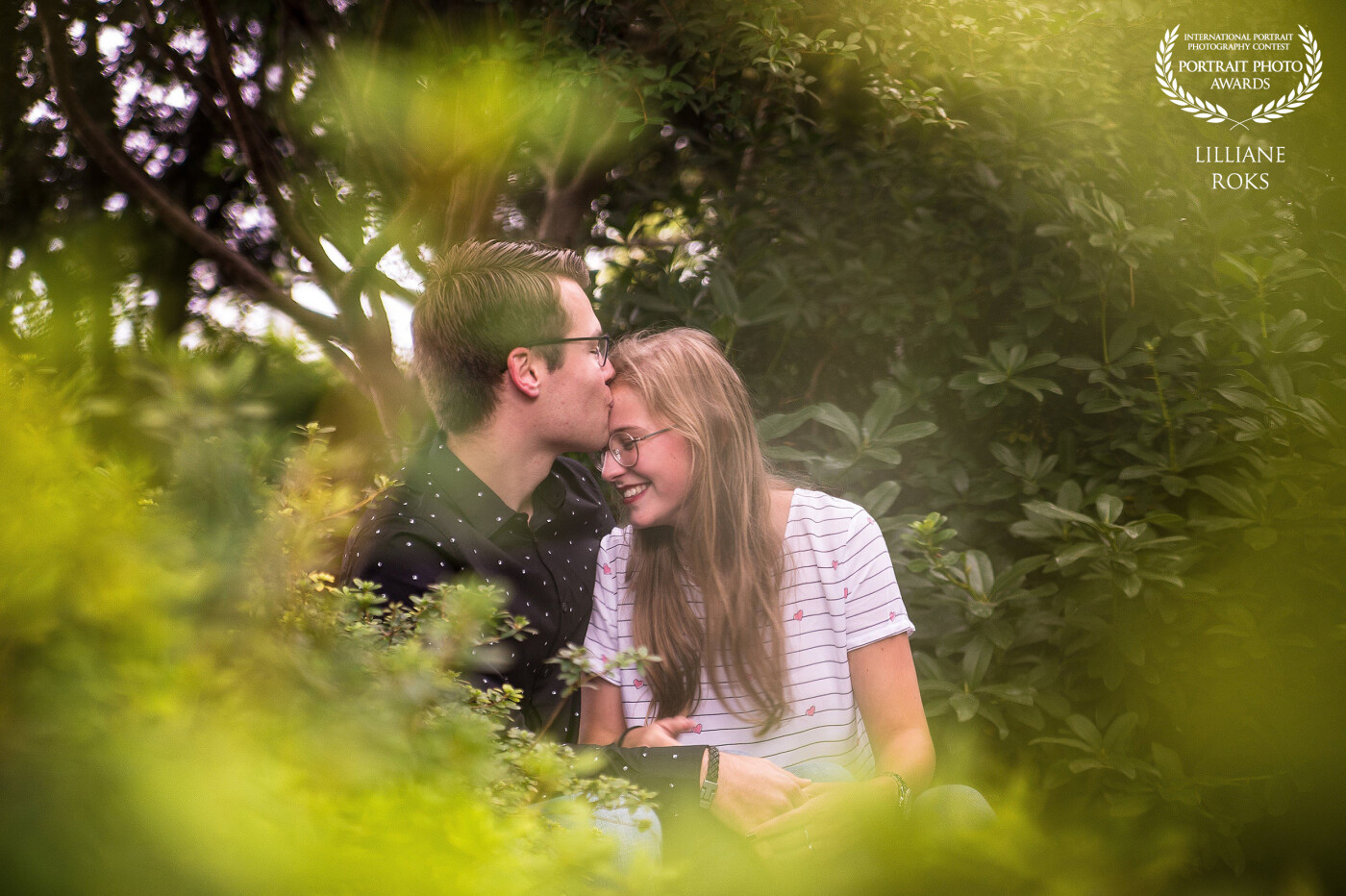 This photo I created while i did a love shoot, inside.
This is in a very big hall of glass with trees and plants 12 meters high!
86th Collection