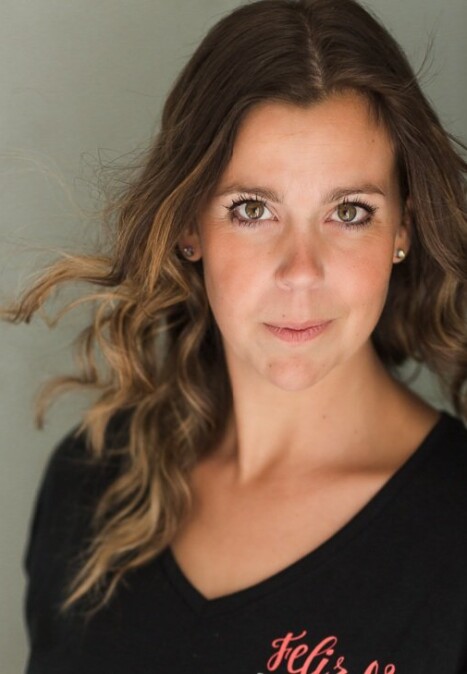 Hoewel ik het al heel lang heerlijk vind om ook op dit vlak creatief bezig te zijn, heb ik me hier een paar jaar geleden echt verder in verdiept. Ik wilde graag de pure oprechte blik vangen van met name Tijmen, onze middelste zoon met een een van autisme, om ook anderen te laten zien wat wij iedere dag mogen zien. Dat hij, ondanks alle hobbels die hij in deze maatschappij moet nemen, een bijzonder en uniek persoon is waar we ontzettend trots op zijn en waar hij ook zelf trots op mag leren zijn.
Ik probeer dan ook om een krachtig, puur en natuurlijk portret te maken. Een beeld dat raakt en de herinnering in stand houdt. Een moment om te koesteren.
Ik hou ervan om vertrouwen te creëren en me te verdiepen in het verhaal achter de persoon. Op die manier probeer ik iemand vast te leggen.
Winning photos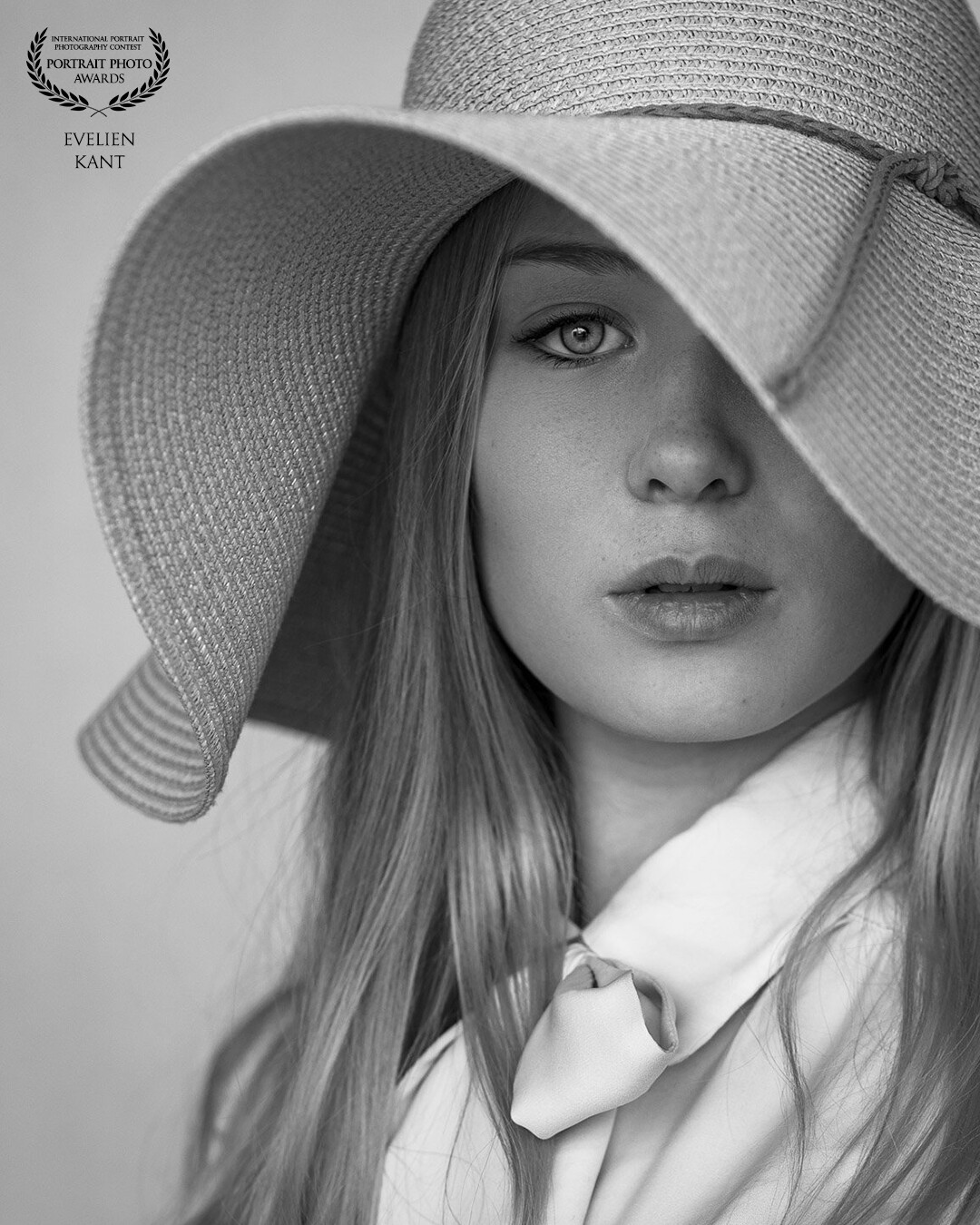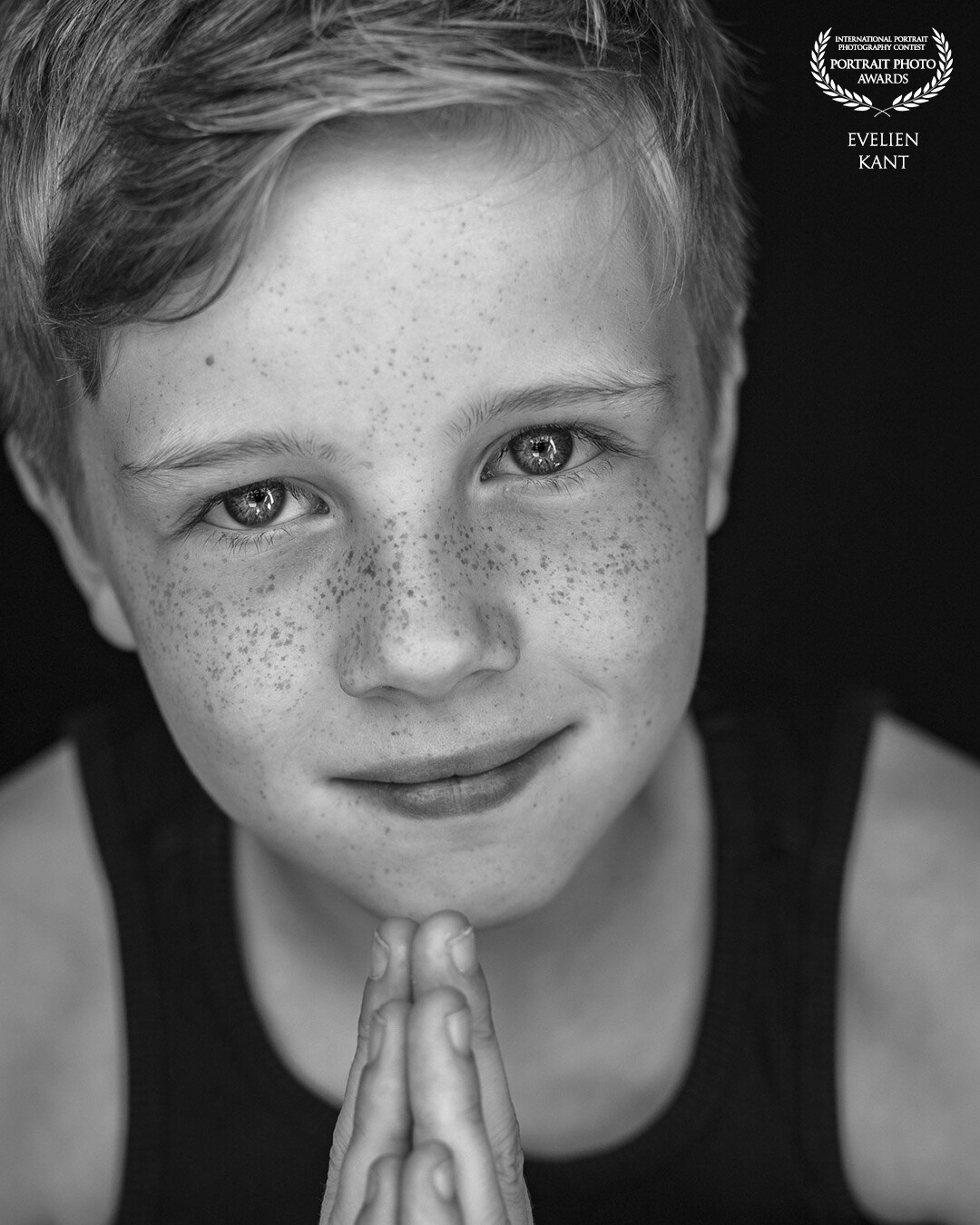 This is a photo of one of my first shots. Gijs is only 11 years old. The shoot was enjoyable. He himself had a lot of ideas about different poses. This was one of them. In my opinion, it radiates peace and tranquility, in a time when this is unfortunately not self-evident. In addition, in my opinion, the purity and sincerity of a young child speaks with this photo.
90th Collection