Esther
Bloemraad
Also serving:
Den Helder (Netherlands)
Studio Name
Esther Bloemraad Fotografie
Hello, my name is Esther, and a few years back I discovered photography and my love for it. Since then it has been my passion, I love making paintly like fineart portraits. Eventhough I've been doing this for a few years I'm still learning, and I still really want to improve myself, I also hope to learn a lot more from other photographers.
Winning photos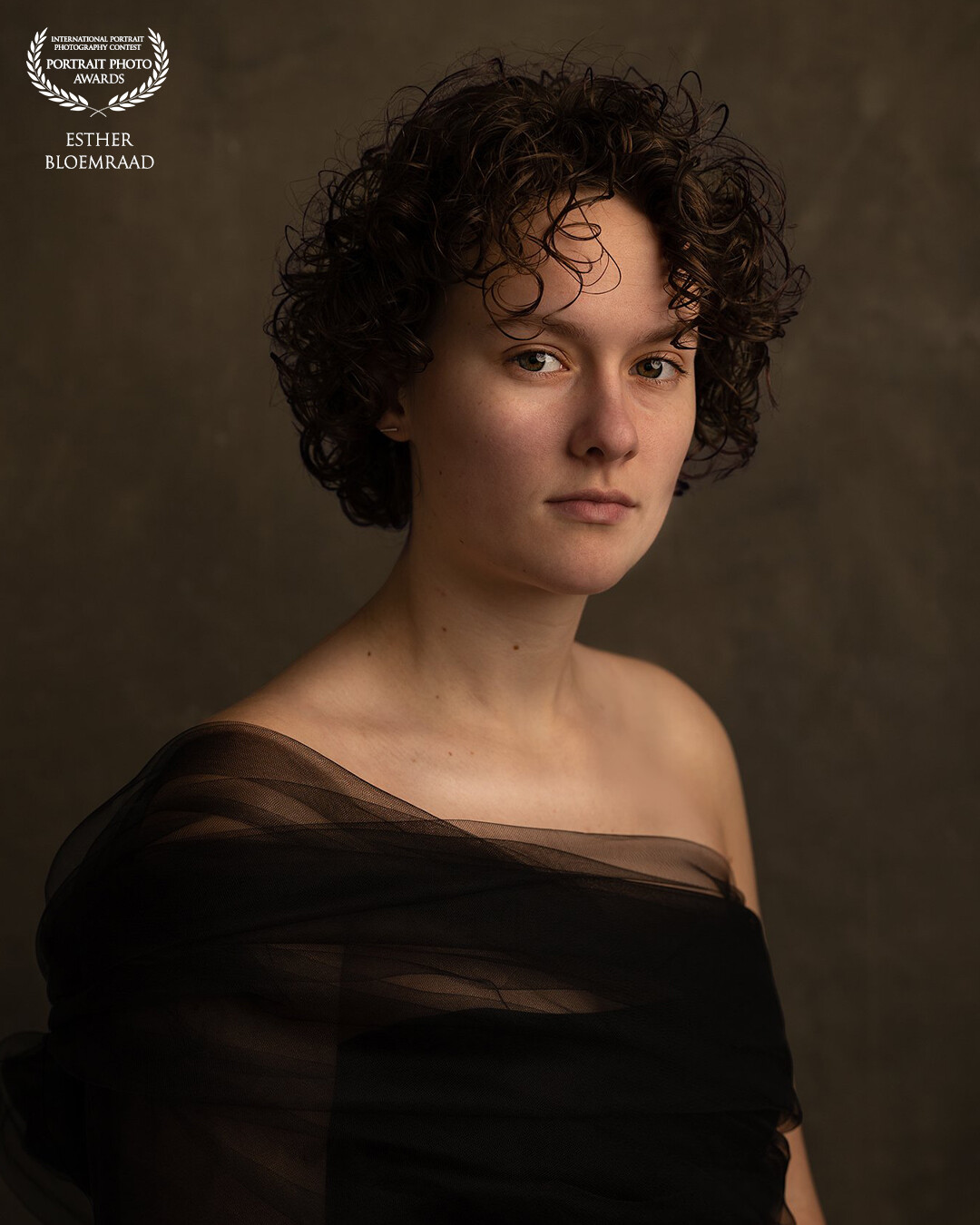 This is Emma, the daughter of one of my best friends. She is a Psychology student and prefers to be behind the camera instead of in front. This time she wanted to experience the other site of photography.

Photo & Lightroom edit: @estherbloemraad.fotografie
www.bloemraad.com
89th Collection