Portrait photographers in Hamburg
Portrait photographers in Hamburg, Germany, are a vibrant and talented community of visual artists who capture the essence and individuality of their subjects through their lens. Hamburg, with its rich cultural heritage and diverse population, provides an inspiring backdrop for these photographers to work their magic. Whether it's in the historic Speicherstadt, the bustling harbor, or the charming Alster Lakes, these photographers skillfully use the city's unique settings to create stunning portraits that tell captivating stories.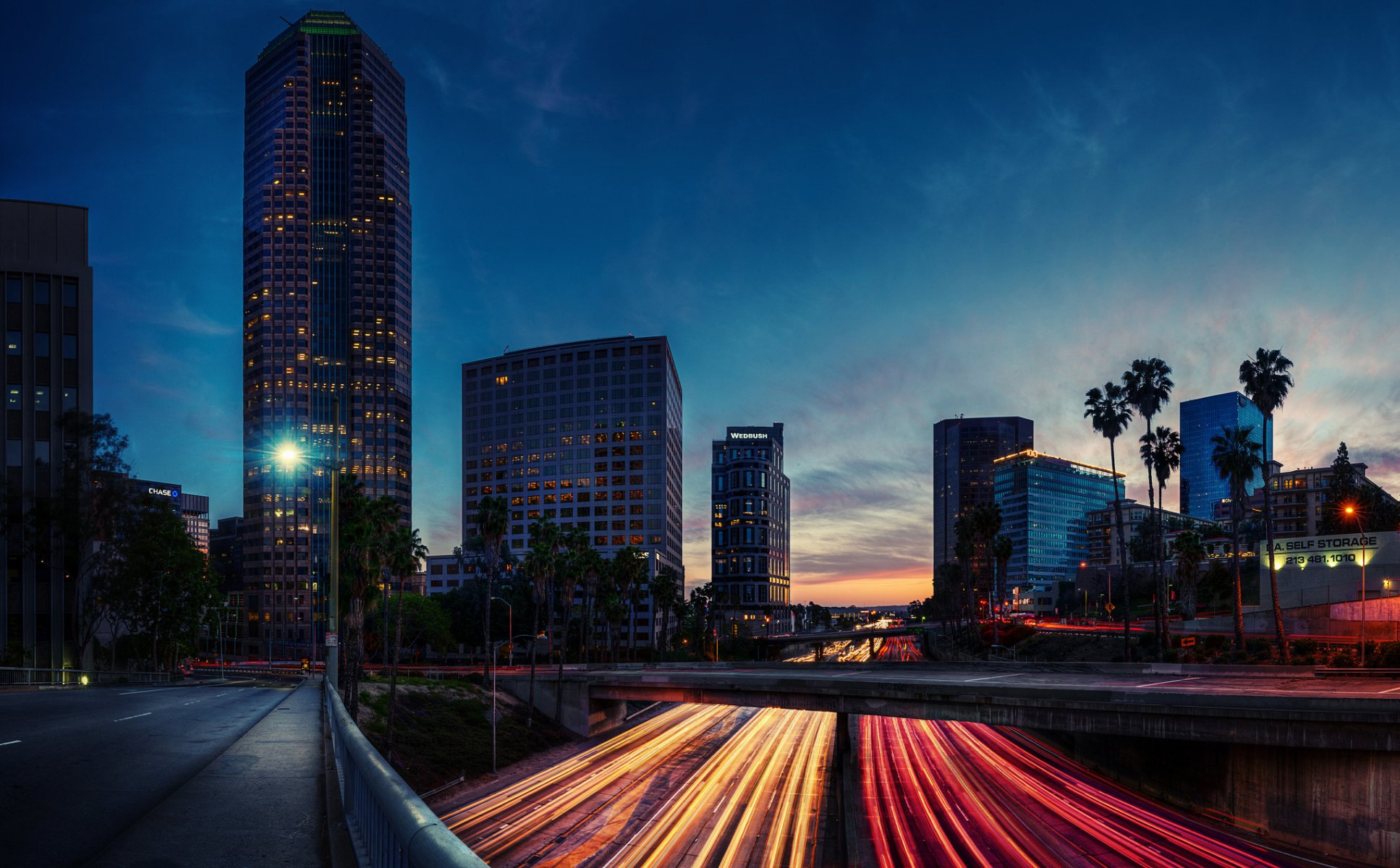 What sets Hamburg's portrait photographers apart is their ability to adapt to a wide range of photographic styles and preferences. Whether clients are seeking classic and timeless studio portraits, avant-garde and artistic shots, or candid and natural outdoor images, Hamburg's photographers excel in providing the desired aesthetic and mood.

In a city known for its cultural diversity, portrait photographers in Hamburg often find themselves working with individuals from various backgrounds, adding a global perspective to their craft. This diversity of subjects allows photographers to explore a vast array of styles, from traditional and formal portraiture to more contemporary and experimental approaches.

Hamburg's photography studios and professionals are equipped with state-of-the-art equipment, and they stay updated with the latest technological advancements and photography trends. They utilize advanced lighting techniques, post-processing software, and innovative concepts to produce images that are not only visually striking but also emotionally resonant.

Furthermore, many Hamburg portrait photographers are not limited to traditional photoshoots. They may also specialize in event photography, capturing moments of joy at weddings, milestone celebrations, and corporate functions. Their versatility extends to the world of fashion photography, where they collaborate with models, designers, and brands to create impactful and stylish imagery.

Beyond their technical prowess, Hamburg's portrait photographers have a keen eye for storytelling. They are skilled at making connections with their subjects, putting them at ease, and drawing out authentic emotions. This ability to establish a rapport with clients results in portraits that are not just beautiful but also deeply personal and meaningful.

To find the right portrait photographer in Hamburg, one can explore portfolios and websites, read client reviews, and consult with these professionals to discuss their unique vision and requirements. Whether you're a resident looking to commemorate a special occasion or a visitor seeking a visual keepsake of your time in this vibrant city, Hamburg's portrait photographers are ready to capture your essence and create lasting memories.