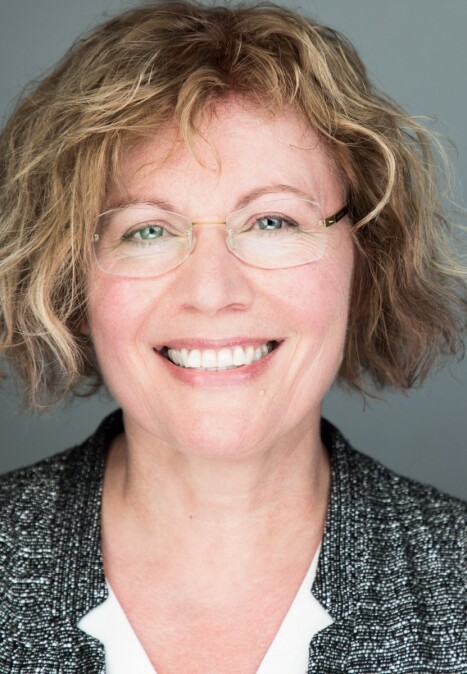 TOP3 photographer in 2018
TOP5 photographer in 2017
Working on a new image is like a journey into the unknown. I don't know where to start, I am unsure of the path, and I have absolutely no idea of where the final destination will be.
Photography is my passion. When I'm working with a model, I try to connect with her, in order to create a picture that combines aesthetics and expression. For me the lines on the face and body, the colors and patterns they all form an exciting unit in which I can represent and recreate the special uniqueness of the model in all her beauty.
I can create enchanted, sometimes dark and sometimes shining new worlds. In that, I create pictures from photos. And after all these years, I still love it.