Studio Name
Verena David Fotografie
Hi, I am Verena.

For me, photography is not only about capturing a moment authentically, but also about bringing the soul behind the moment to a picture. This is how art is created from uniqueness.
Winning photos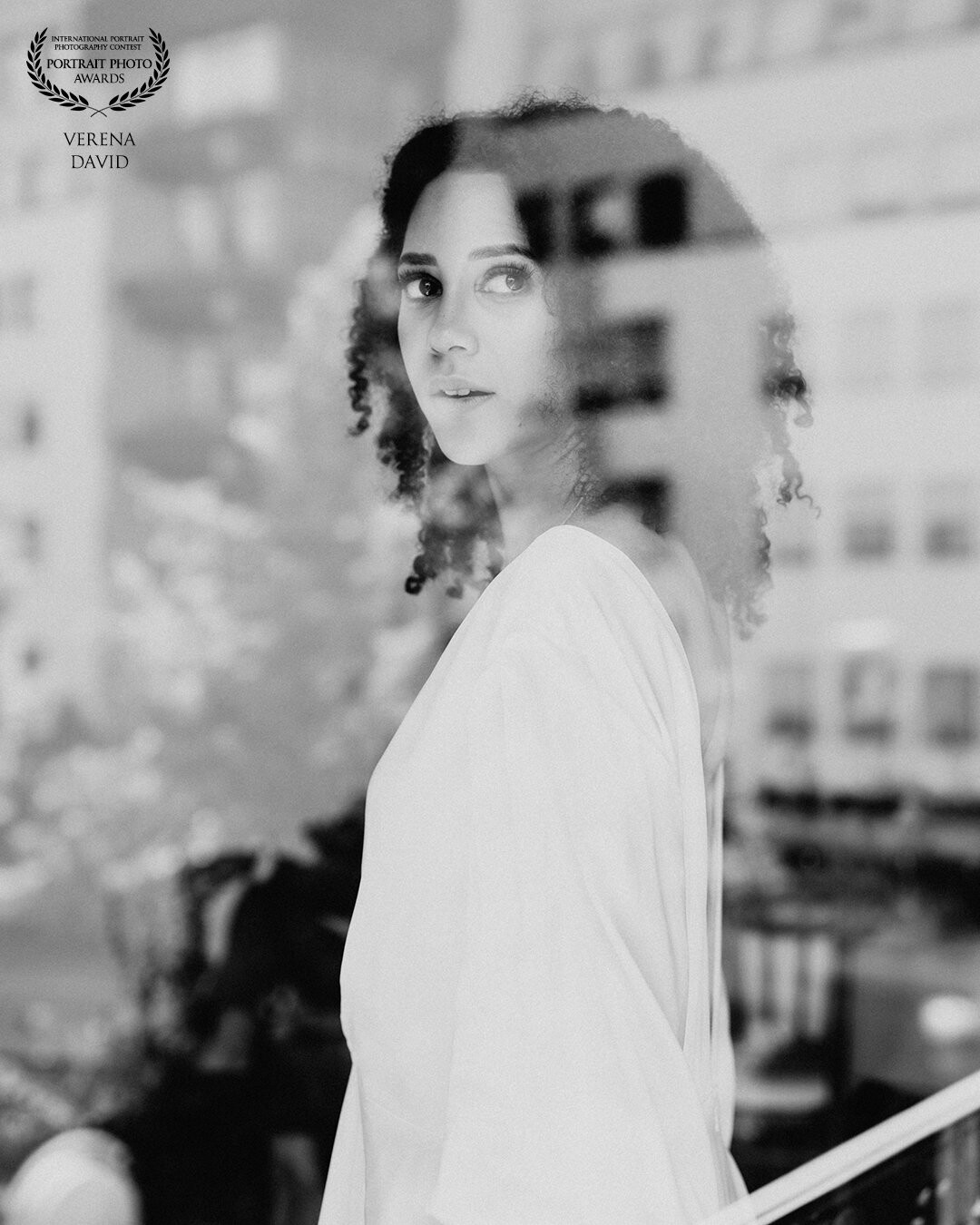 City wedding love. You look out of the window and see the skyline. Just wow.

Model: @saltytravelventures (Instagram)
Concept & organisation: @rosenquartzphoto, @suzeweddingsfrankfurt (Instagram)
Dress: @yours_and_mine_bridal (Instagram)
Make-Up: @preetie_u (Instagram)
79th Collection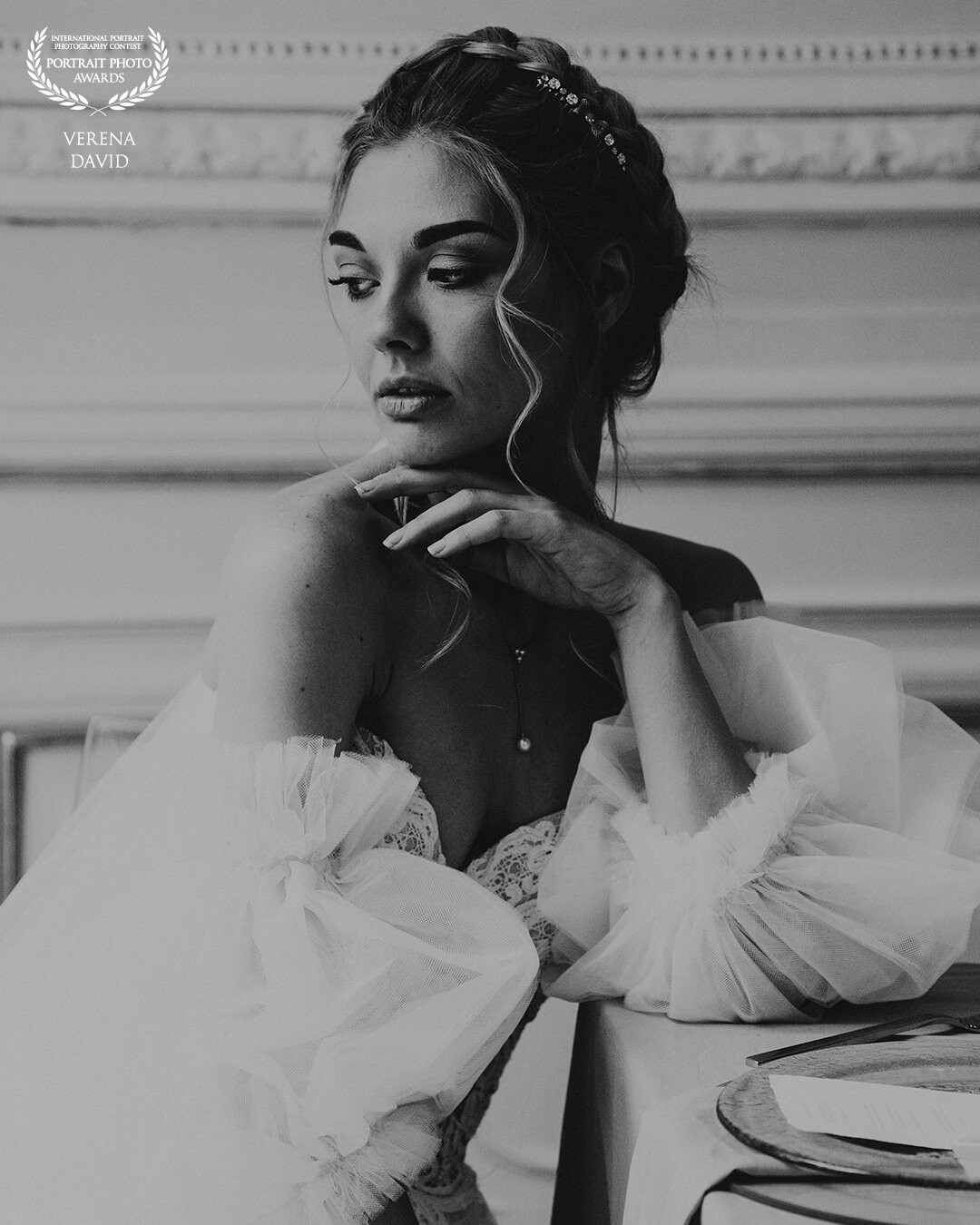 This image shows a bride's gentleness and what she stands for. A self-determined strong woman with many moments before her wedding and wonderful life in the future.
78th Collection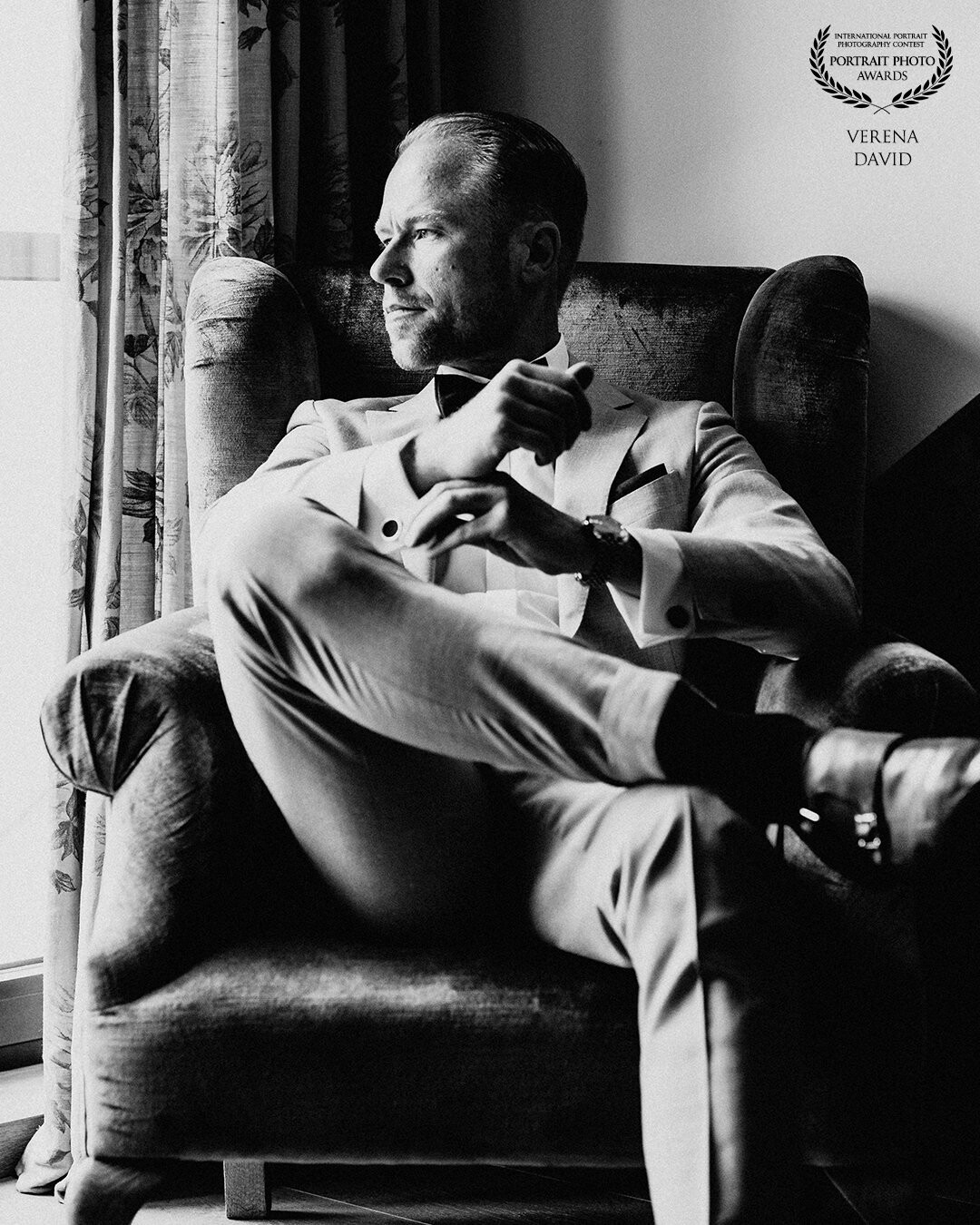 Strong picture of a groom during a Getting Ready wedding session at the beautiful location "Weingut am Nil". It's all about his thoughts at this private moment before saying YES to his bride.
78th Collection