Studio Name
Kelly Walraven Photography
Headshot Photographer based in Enschede, The Netherlands. My headshots are recognisable, warm, pure and powerful, for both business & personal use. I love it to catch the real you!
Winning photos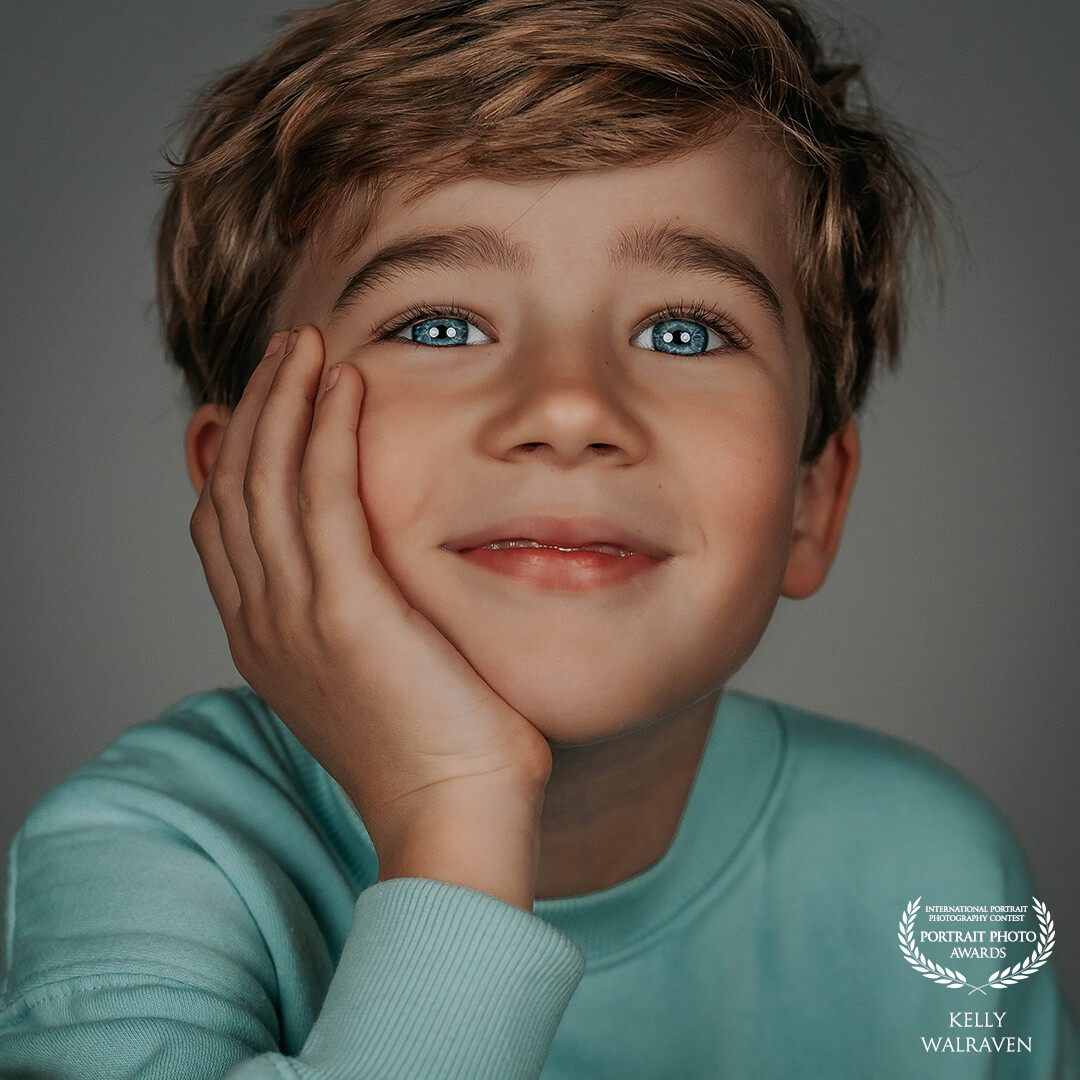 "Head in the clouds!"

Look at this cute boy with his pretty blue eyes! The dreamy pose makes this picture complete.
91st Collection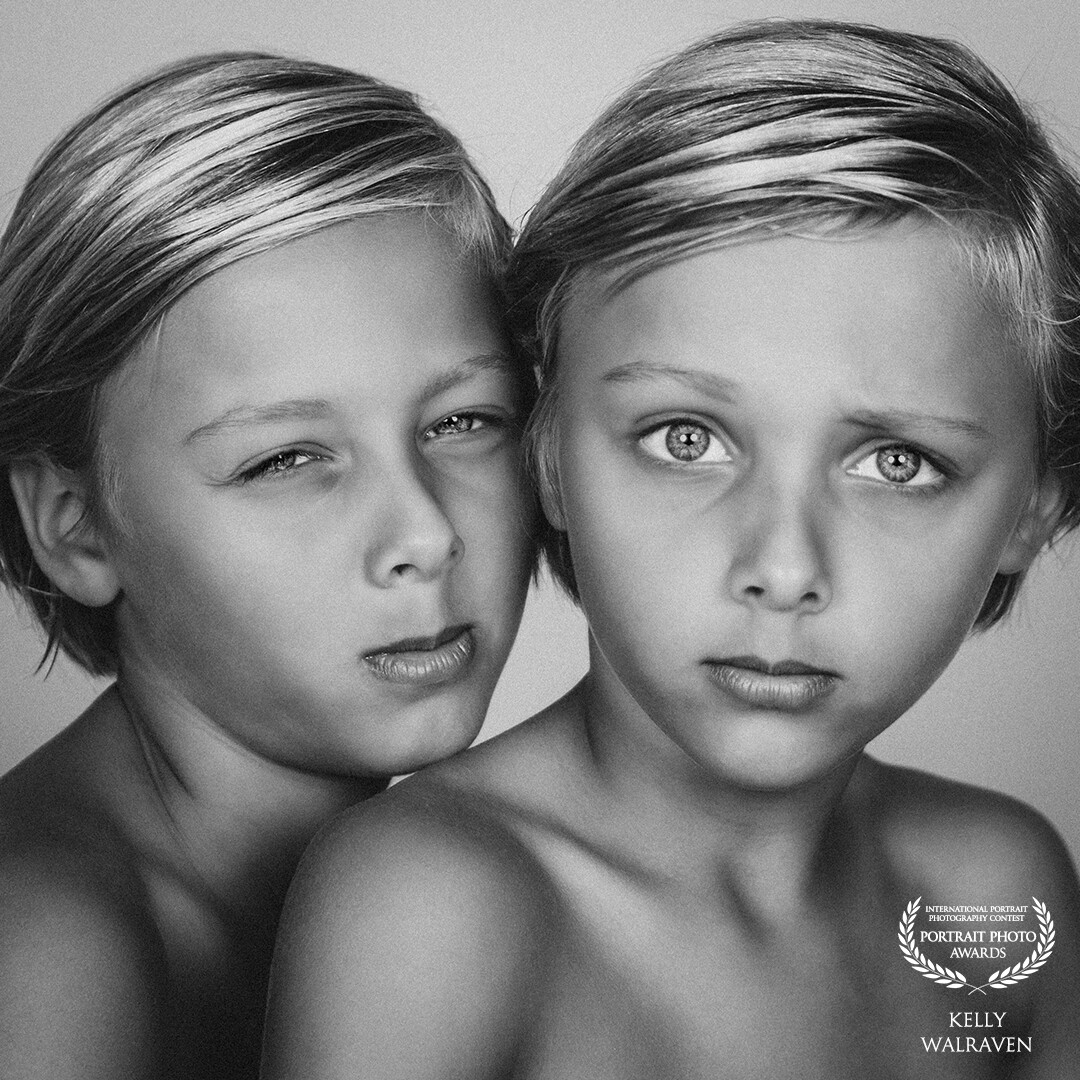 Have you ever seen twins that are so much alike? After the shoot it was a great challenge to distinguish one from the other! Especially these similarities make this picture so unique and pure!
90th Collection