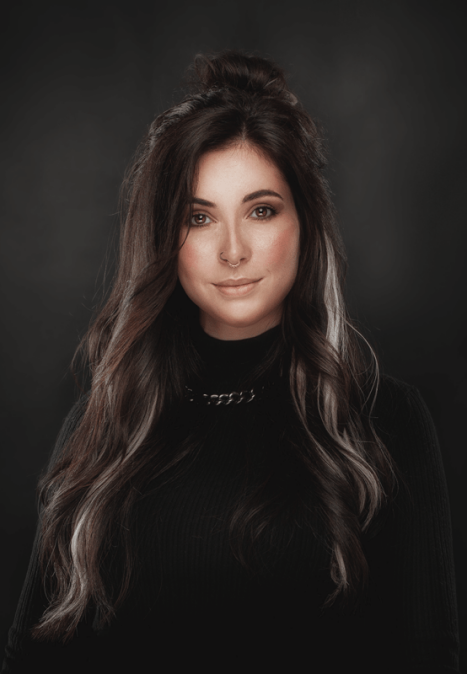 Steffi alias blacksally is a photo artist from Coburg and currently based in Würzburg, specializing in dark fine art and conceptual "storytelling" portraits.

She has been familiar with photography since 2009 and began dealing with technology and creative image design at a young age. As her passion for photography developed, she fell in love with conceptual, artistic photography of people. Later she began to create surrealist portraits, including of herself, which are now her preferred genre and a hallmark of her work.

"It is important to me that a picture conveys a message, awakens memories and feelings and that the viewer can interpret the artwork by himself!"

​Steffi designs staged, scenic photo shoots. Through the artistic design, the photos tell a story and convey messages, convincing with touching and eye-catching properties that arouse emotions and make you thinking about.
Intensive, detailed image design and elaborate editing characterizes her style.