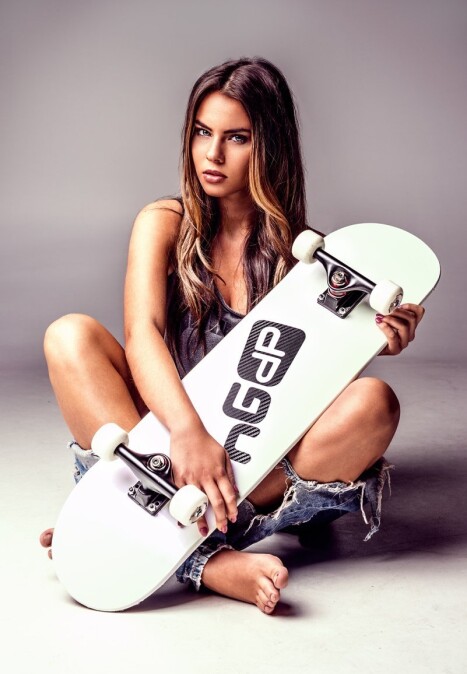 TOP3 photographer in 2018
Studio Name
DesignPictures
Norman was born in a small town in Germany in 1982.
He was always eager to learn new things and skills, which got him into the fairly new eCommerce business back at the time. His experience in the eCommerce business and especially dealing with the utmost importance of content, a certain interest in photography made his appearance for the first time.

In 2016 he decided to give it a shot and began to set up his own studio. Normans understanding of photography can best be described with a statement of him: "pictures need to make an everlasting impression…I want to make an long-lasting impact with them!" He started working his way up, meeting and working together with several of his role models and idols.