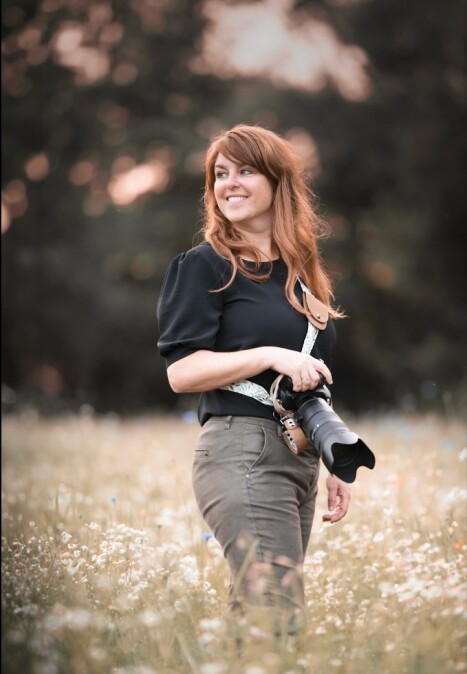 I'm an enthusiastic photographer from The Netherlands and from an early age I was interested in the art of photography.
I learned so much and I'm happy to share my work in this network! Since a few years I have specialized in equine and dog photography, but I also really enjoy photographing landscapes and wildlife.
Winning photos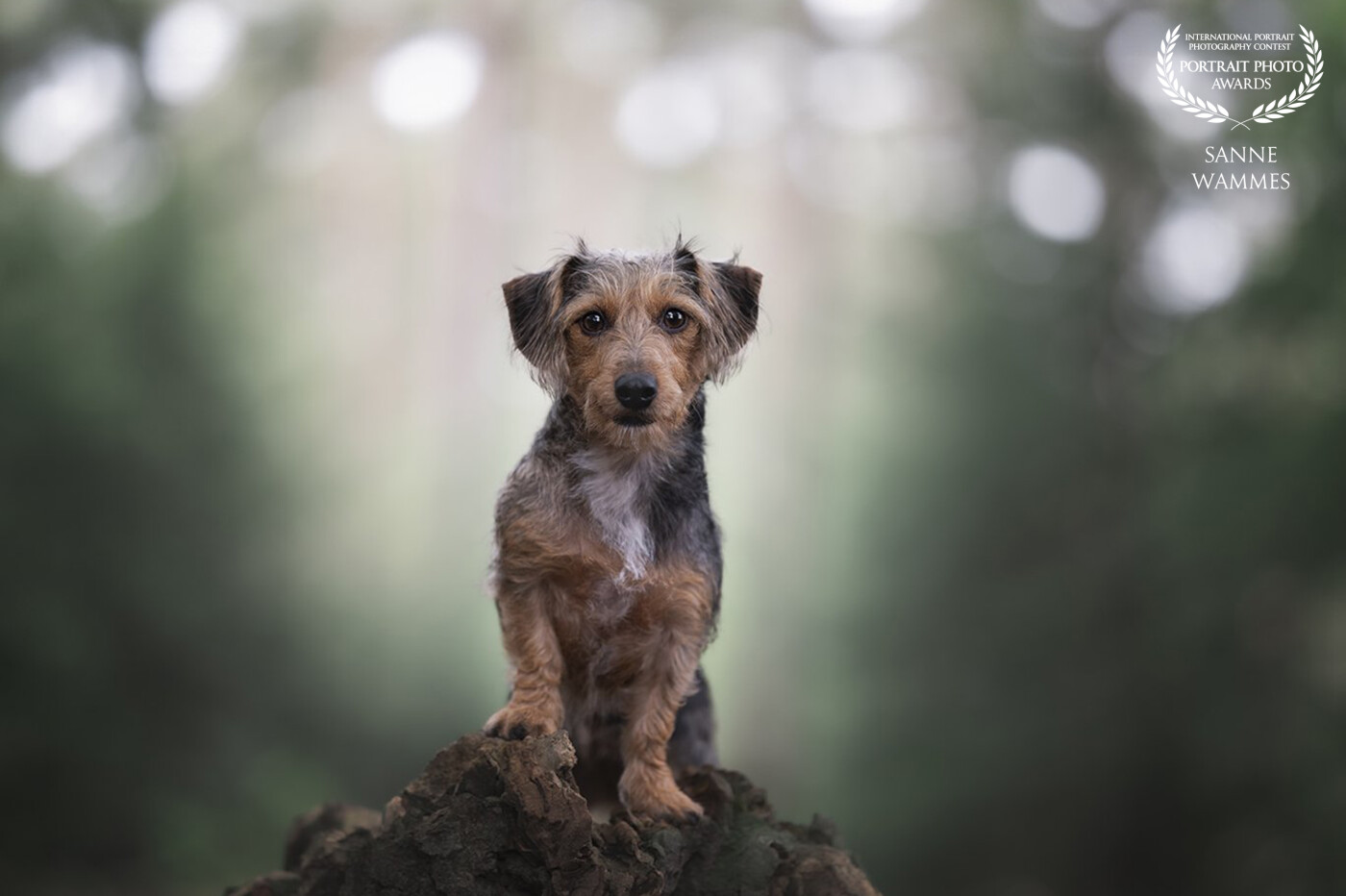 I really enjoy photographing dogs. I find it most beautiful in nature, with the right light in the morning or afternoon. This is Juul, a dachshund, in a setting where I felt everything was right.
91st Collection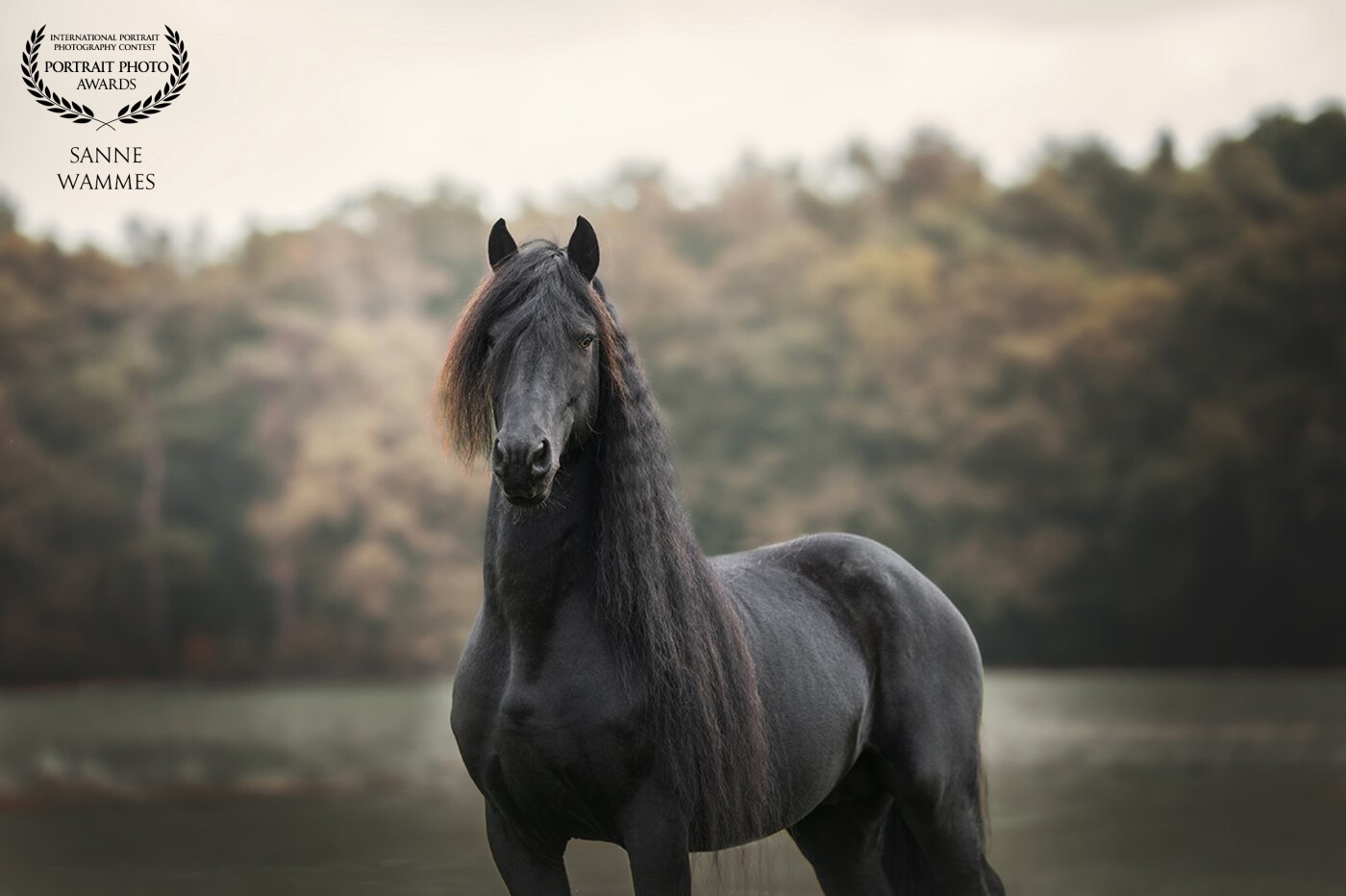 This is Diablo, a Friesian stallion, a very special horse with a magical appearance. I took this photo in the fall period. I love the colours of the trees and the dark atmosphere. I asked the owner of Diablo if he wants to join a workshop for photographers together with Diablo, because he's such an outstanding model!
91st Collection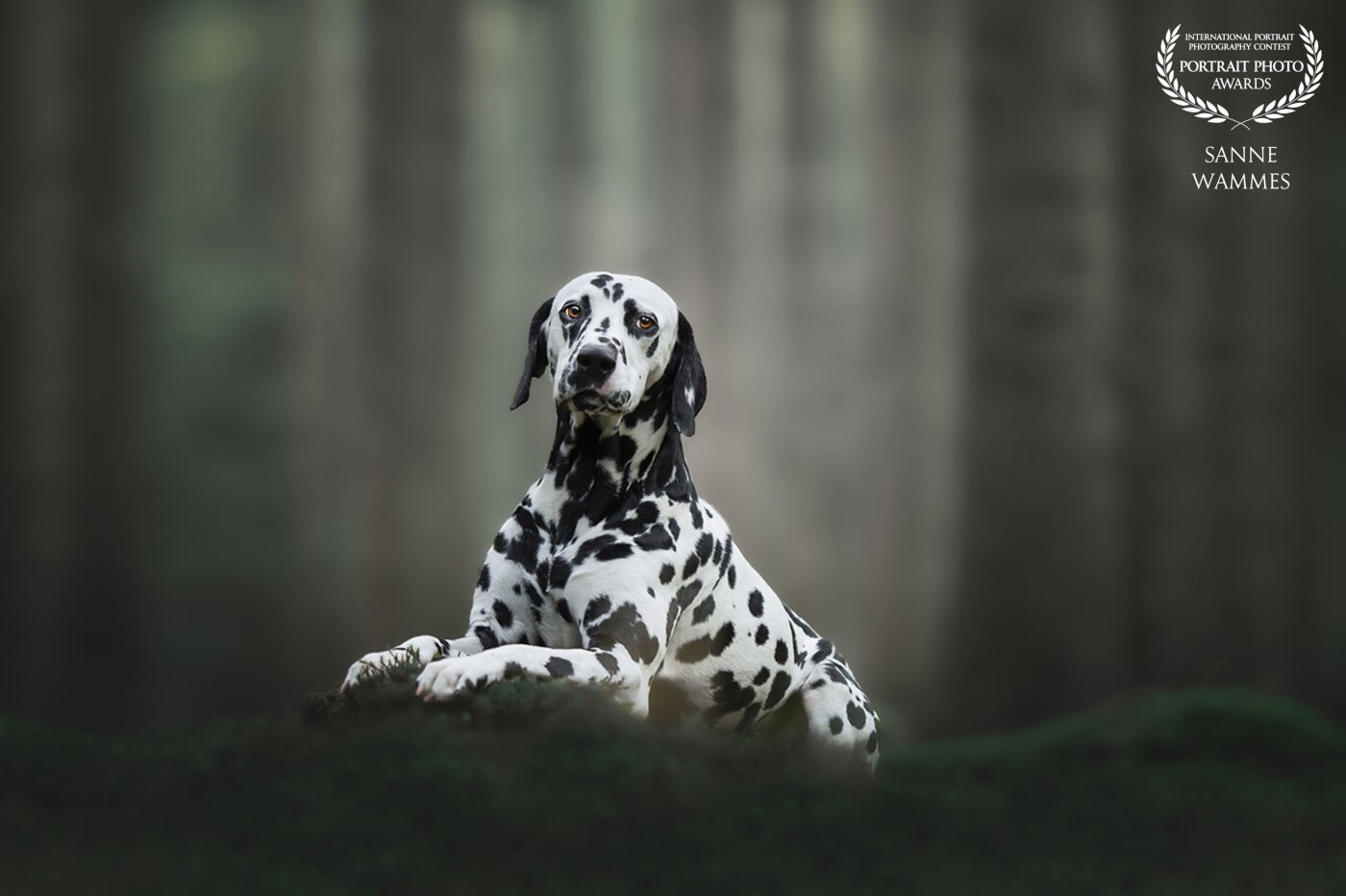 I took this photo in the winter period. I really love this light and the forest with the tall trees. This Dalmatian colors beautifully in the scenery and it was really such a beautiful setting!
91st Collection