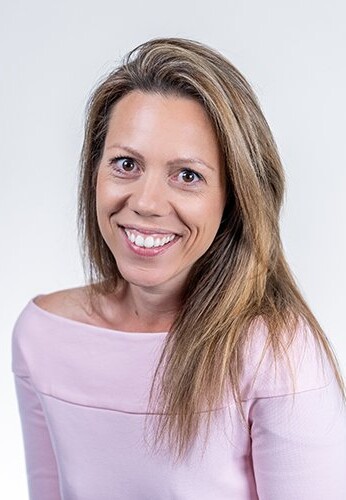 From a young age, I have been fascinated by the power of images and the way photography can immortalize moments.

With an eye for detail and the ability to capture emotions, I strive to touch the viewer in a unique way with my photos. My portraits are more than just images. Each picture tells a story, the story that I capture with my camera.

In addition to capturing exceptional portraits, I enjoy creating artistic fine art portraits. With the help of my technical skills and artistic vision, I aim to create unique images that resonate.

I am always searching for new ways to further develop my passion and skills in portrait photography.