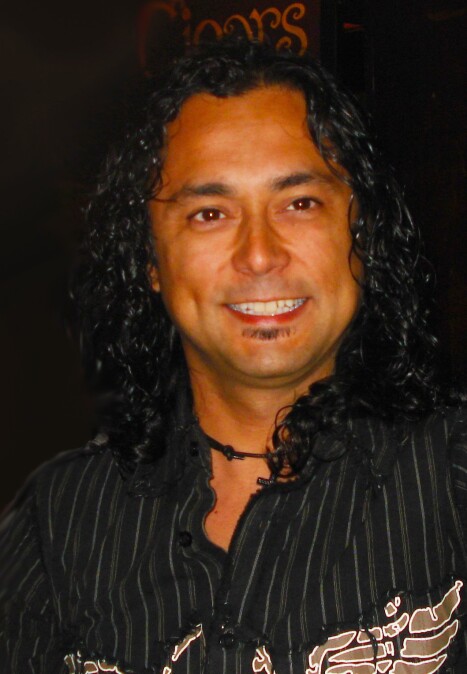 Johnny
Gonzalez
Also serving:
Toronto (Canada)
Minimum price/hours
500$ per hour | 1 hour minimum
Studio Name
Johnny Gonzalez Photography
A fashion and glamour portrait photographer from Canada.

I'm passionate about creating experiences that bring attention to the wonder and beauty of life. A creative born in South America, raised in Toronto. Photography has been a part of my life for a long time. My interest in this art form started when I took a photography class in high school to get an easy credit. Little did I know that it would spark a passion and a love for this craft.

Since then, I have developed my skills at portraiture, glamour, fashion, and now family portraits. I strive to make every photography session an exciting and fun experience, while capturing the essence and beauty of the moment with an artistic vision.
Winning photos