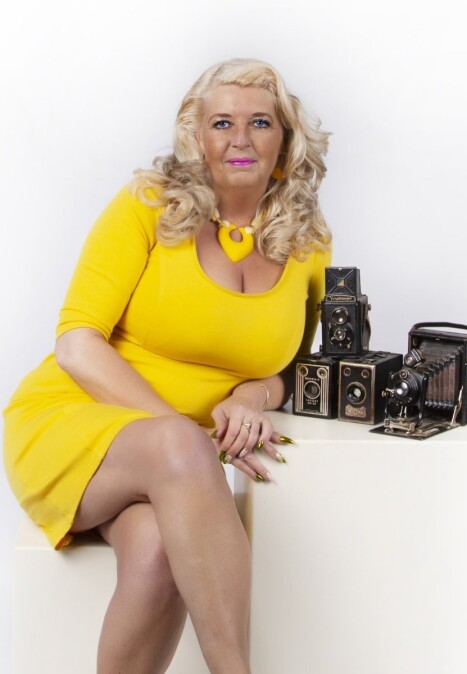 Studio Name
Dutch Beauty Fotografie
My name is Carola Kayen-Mouthaan I live in Heijningen The Netherlands.I am 50 years old.
I discovered my passion for photography in 2008, something I do for 11 years now with al lot of love and passion. Since the beginning of 2016 I have discovered a new passion, Fine Art Photography because it has a lot of emotion, pure and old-fashioned feeling. For me is beauty not something that people look like but that comes from within.
I like taking pictures that are differ from your standard photos,I love to work with real animals they are always a challenge, I also had a skunk, snails, dogs, 6 naked cats,spiders,horse,
I have a number of publications in various magazines
I have also give workshops in Fine art photography in the Netherlands I also give a seminar in England,Belgium and Italy.
My pictures hang at exebitions Germany, Roma, Cape town ,London ,Amsterdam ,Italy.I hope to take my photography all around the world and Touch a lot of peoples harts with my pictures.