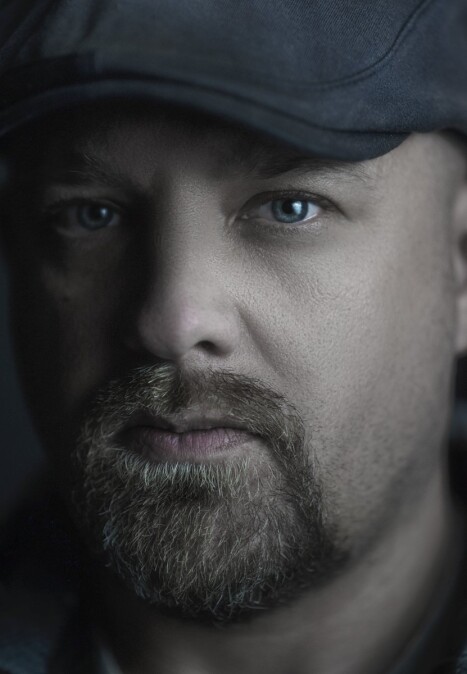 Alan
Lacerda
Bridgewater, New Jersey
🇺🇸 The United States
Studio Name
Al Lacerda Photography
I'm a former US Marine. I shoot many forms of photography from fashion to boudoir. I'm a big advocate for always learning new things and pushing yourself into the things you find most difficult to do. If it's not difficult everyone would do it so go do it and stand alone.
Winning photos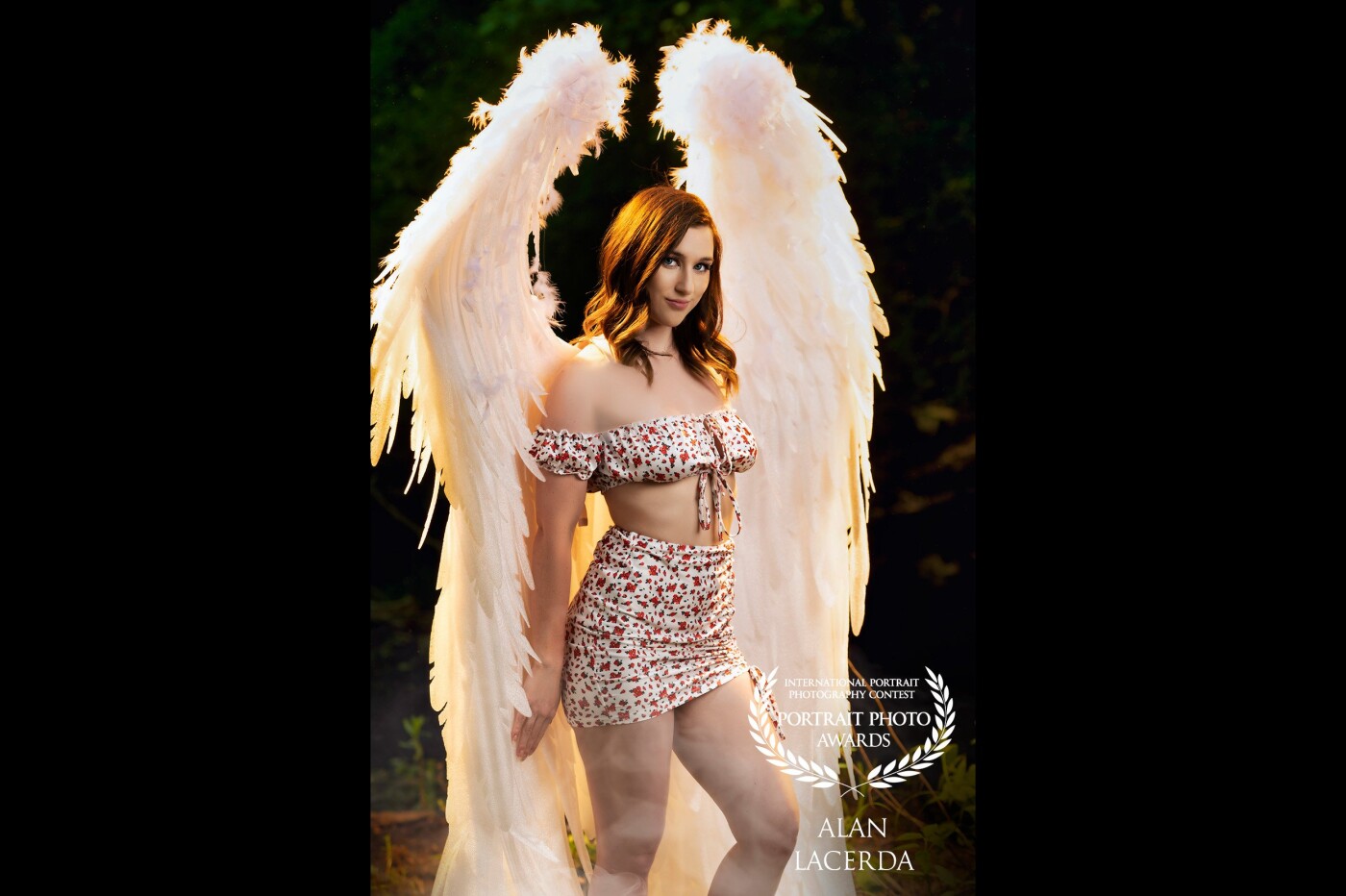 A lot of people shoot with wings so I really wanted to step it up a bit. We added orange gels to two Westcott FJ400 stobes and used an additional as a main light. This photo was taken at the Stanley Iron works in Bridgewater Massachusetts at noon. I'd like to thank Skye Howard for her job posing for this photo she did an amazing job.
62nd Collection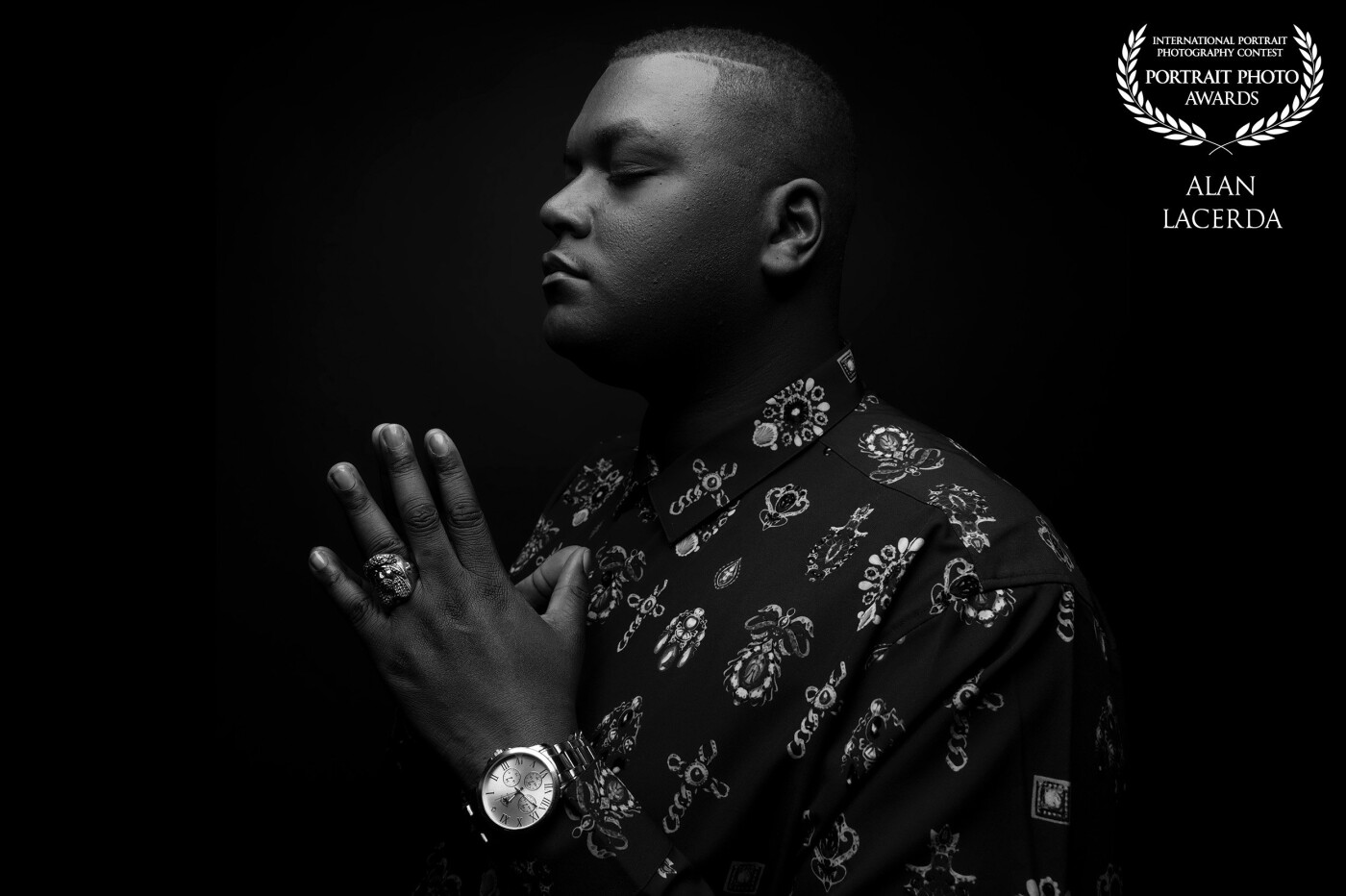 When I was approached by my neighbor Darius and his father Chris to take a few photos for him I of course said yes. They are wonderful people. I was given very little guidance on what specifically was wanted so I went to what inspires me. Lately I have been studying a lot of Joel Grimes work. I drew inspiration from him as well as Lindsay Adler. I used a single Westcott FJ400 against a black savage paper backdrop. I positioned the light above and feathered my rapid box octa s away from the backdrop. The light fell onto the subject in a way that created heavy dramatic shadowing.
61st Collection
Other Photographers in New Jersey