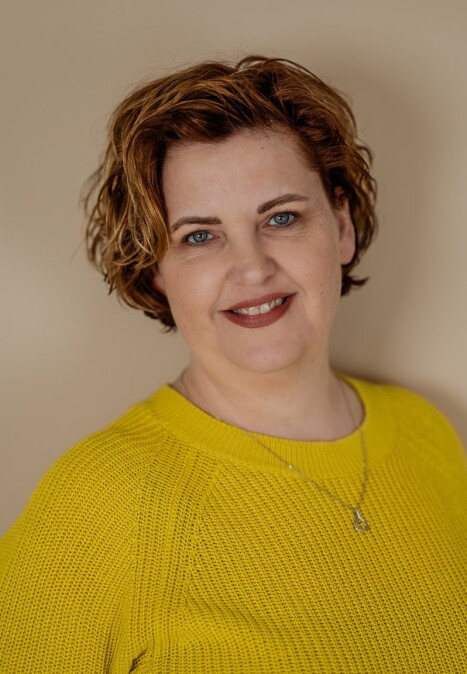 Studio Name
Agnes Bos Fotografie
Mother of Mirthe (2005), wife of Christian, owner of 2 dogs and 3 cats and above all a lot of love for my work as a photographer. I love photographing people, children, families and babies. I especially love capturing a moment by making a timeless portrait.
Winning photos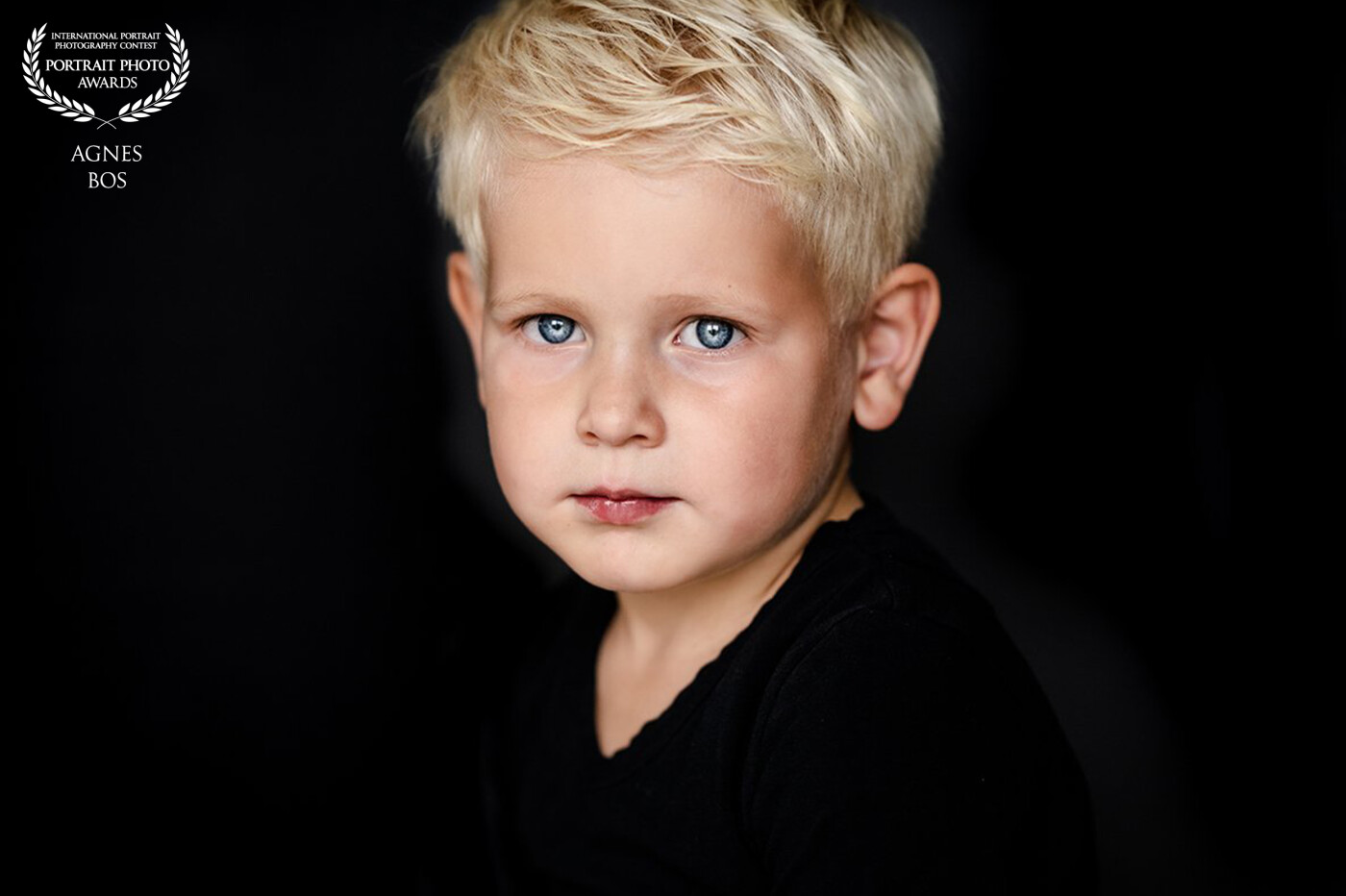 A while ago I was allowed to photograph my neighbor boy together with his big brother and sister. Just at their home with only daylight and a black background screen.
85th Collection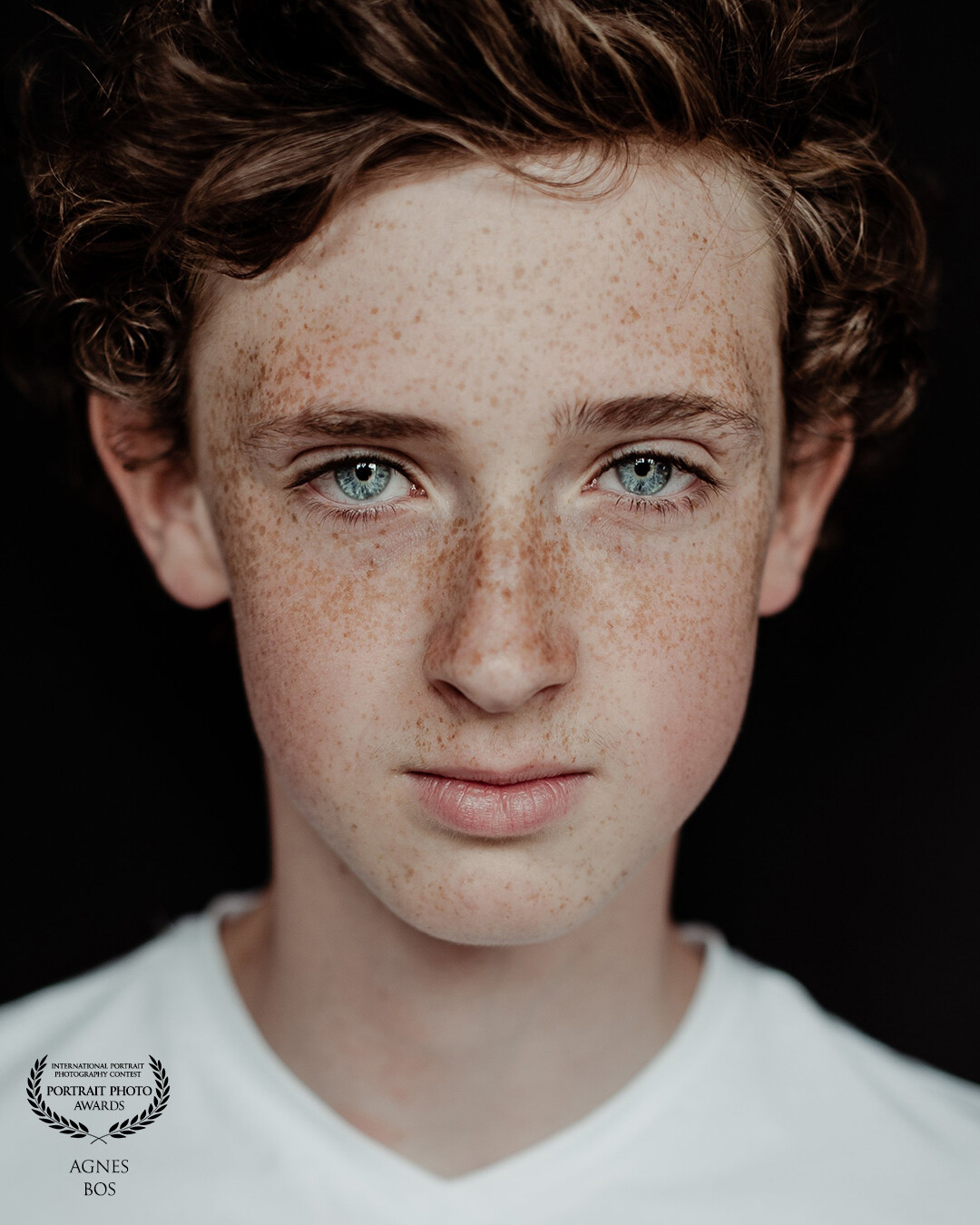 The 4 marks of beauty :-)
Light eyes and dark hair -> check!
Freckles -> check!
Long eyelashes -> check!
Curls -> check!
It can't be more beautiful than this. I love this photo and his look so much!
84th Collection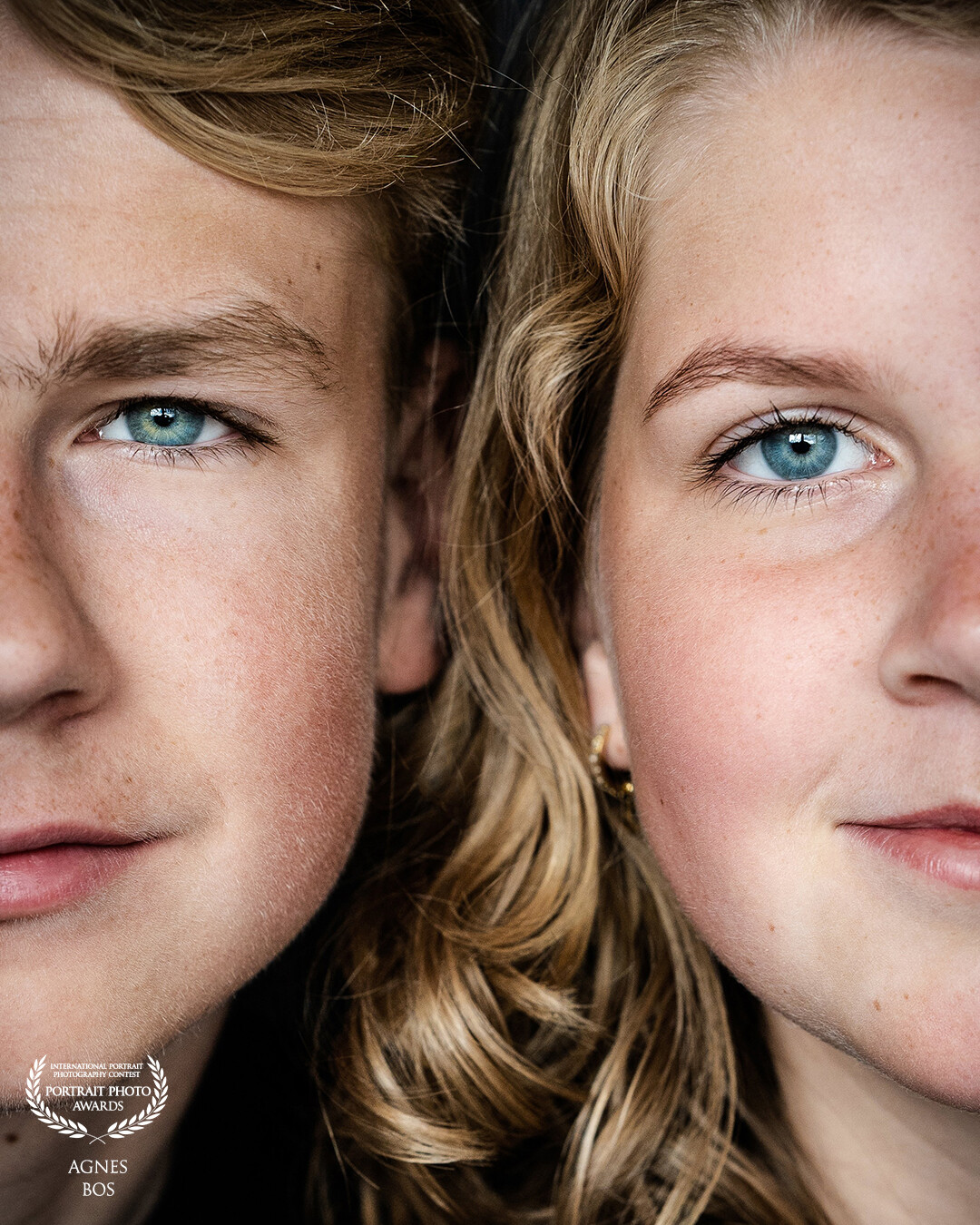 Brother and Sister
I like to take close-up photos of my models. A duo portrait together with your brother or sister is of course fantastic. Especially when you have such beautiful blue eyes. This photo hangs large in the living room with the parents of these 2 beautiful children. Love it!
84th Collection