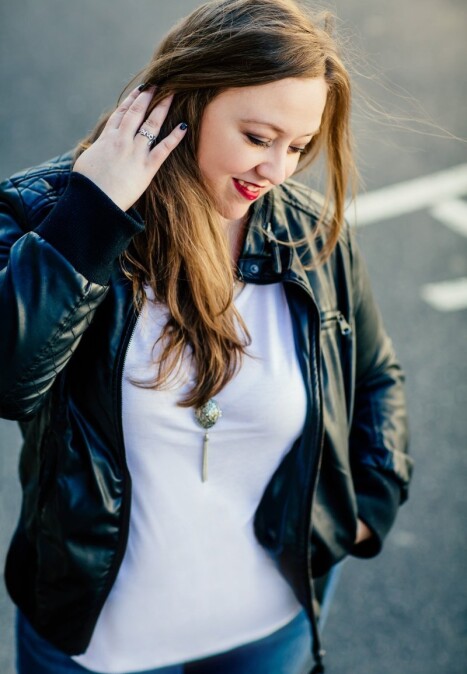 Krystal
Pratt
Clifton, New Jersey
🇺🇸 The United States
Also serving:
New York City (The United States)
Studio Name
Krystal Pratt Productions
My specialty is intimate environmental portraiture with people that have a deep appreciation for fun, gorgeous landscapes and a love of adventure! My clients are willing to do almost anything to get that perfect 'WOW' shot to not only recall their special day but, make their photoshoot a fun and memorable experience. Whether it is getting up at 2:30am for hair and makeup for a glorious sunrise, standing in wet sand, posing on the edge of a cliff to get a spectacularly dramatic backdrop or getting the absolutely gorgeous color throbbing sunset. Casual or formal, my clients know that, if there is anything to be climbed they will be climbing it.
Other Photographers in New Jersey