Portrait photographers in Sankt Gallen
Portrait photographers in Sankt Gallen, Switzerland, capture the essence of this picturesque city and its people through their lens. Nestled in the heart of Eastern Switzerland, Sankt Gallen is known for its rich history, stunning architecture, and vibrant cultural scene. The city offers a captivating backdrop for portrait photography, and the photographers here are masters at turning moments into timeless memories.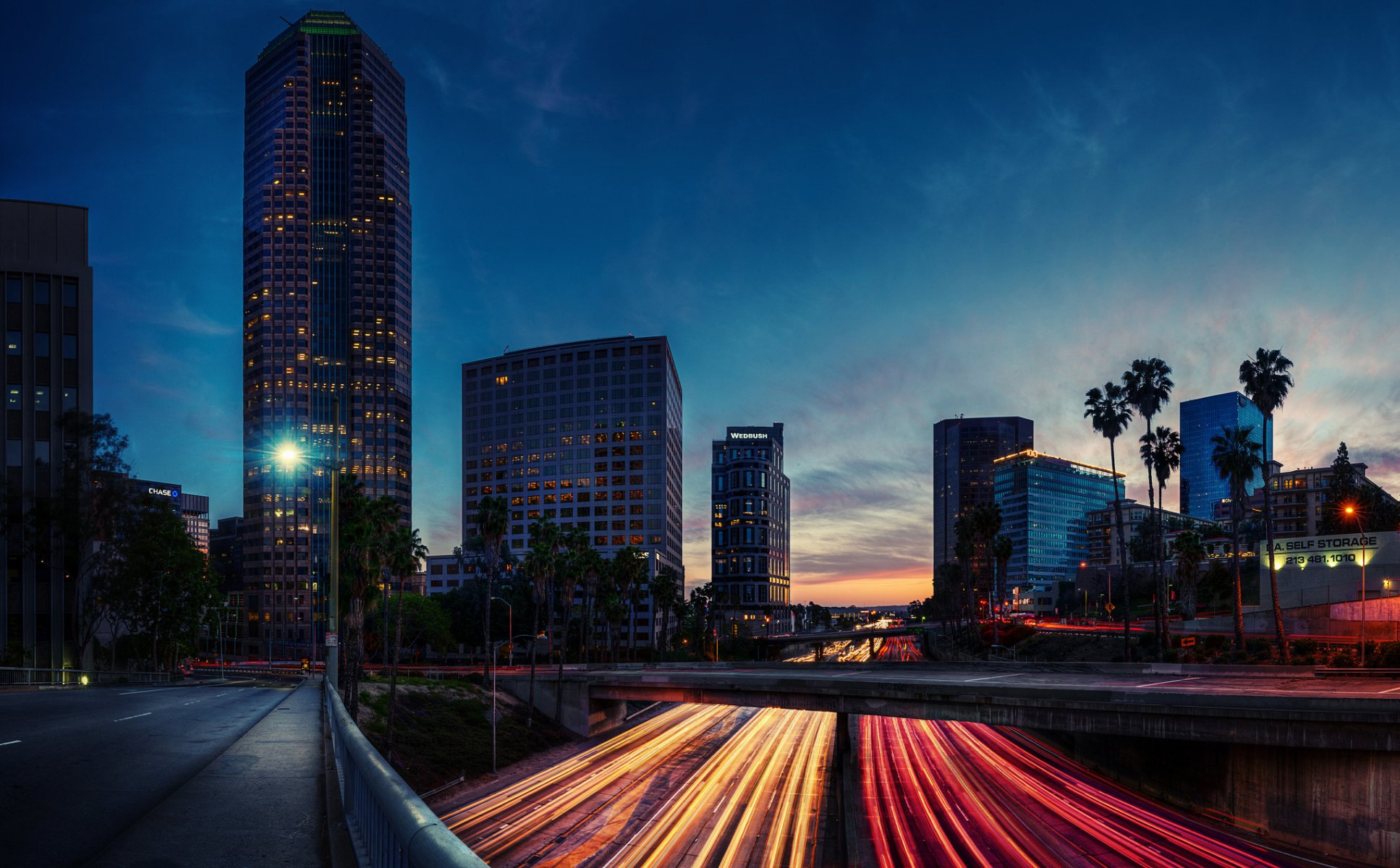 Sankt Gallen's portrait photographers bring a unique blend of creativity, technical skill, and an understanding of the local culture to their craft. They are well-versed in utilizing the city's diverse settings, from the historic Abbey Library of St. Gallen, a UNESCO World Heritage site, to the picturesque Old Town with its charming streets and squares. These photographers know how to make the most of the stunning Swiss Alps, which serve as a breathtaking natural backdrop.

One of the notable characteristics of Sankt Gallen portrait photographers is their ability to capture the diversity of people and personalities that call the city home. They excel in portraying the residents, who range from young students at the University of St. Gallen to business professionals and artists, in a way that reflects the unique spirit of this vibrant community.

Sankt Gallen's portrait photographers are skilled in various photography styles, including traditional, contemporary, and artistic approaches. They work closely with their clients to understand their preferences and create images that are both aesthetically pleasing and emotionally resonant. Whether it's a family portrait session in the scenic Stadtpark, an engagement shoot in the heart of the city, or a professional headshot session for career-oriented individuals, these photographers ensure that each image tells a compelling story.

Furthermore, the presence of numerous photography studios and galleries in Sankt Gallen allows aspiring photographers to showcase their work and foster a sense of artistic community. This environment encourages innovation and the exchange of ideas among photographers, resulting in an ever-evolving and dynamic photography scene.

In summary, portrait photographers in Sankt Gallen, Switzerland, play an essential role in preserving the memories and character of this enchanting city. Their skill, creativity, and deep connection to the local culture make them invaluable artists who can turn ordinary moments into extraordinary visual narratives, ensuring that the spirit of Sankt Gallen endures through the lens of their cameras.