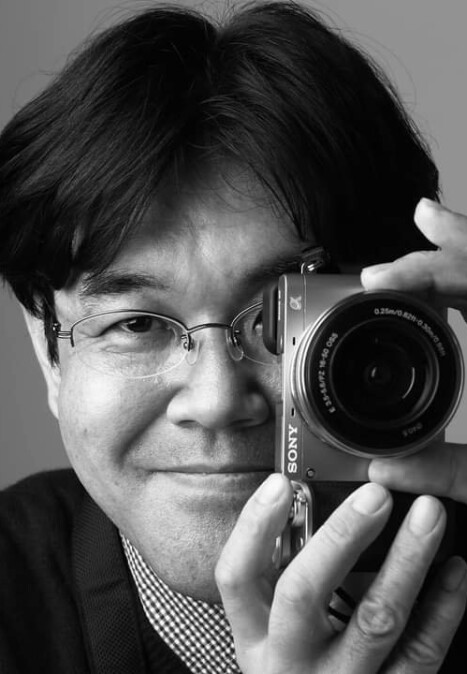 A Japanese photographer, freelance journalist, interpreter, translator, baritone singer.

Used to be a foreign exchange student at Park Falls High School, Wisconsin, U.S.A.
Winning photos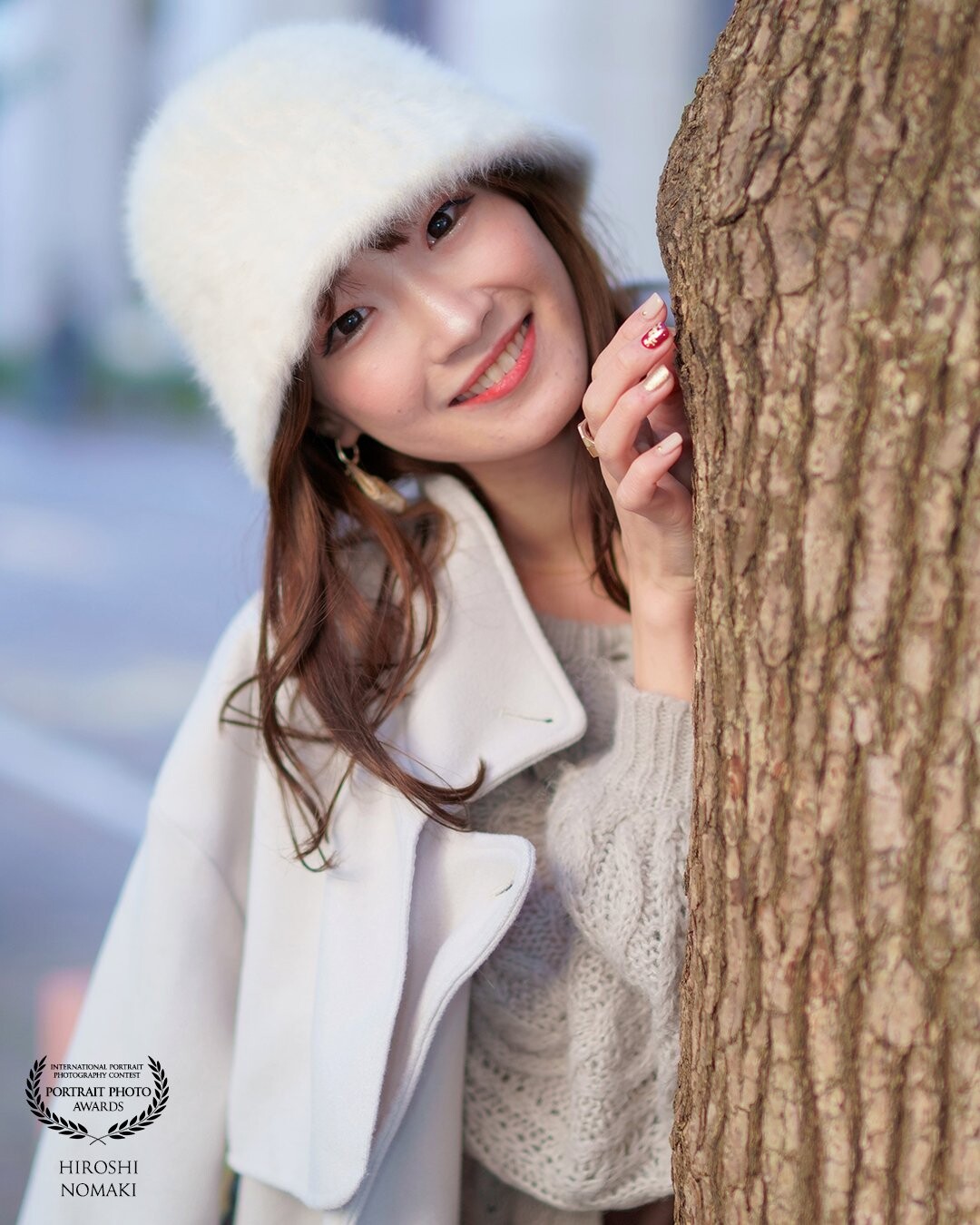 Photo Model : Ayano Ueda @_ayada39_
Location: Shiodome, Tokyo

She won a prize at The Prix de Lausanne when she was a high school student. She is an excellent ballerina ✨

※The Prix de Lausanne is an international competition for young ballet dancers aged 15 to 18.
81st Collection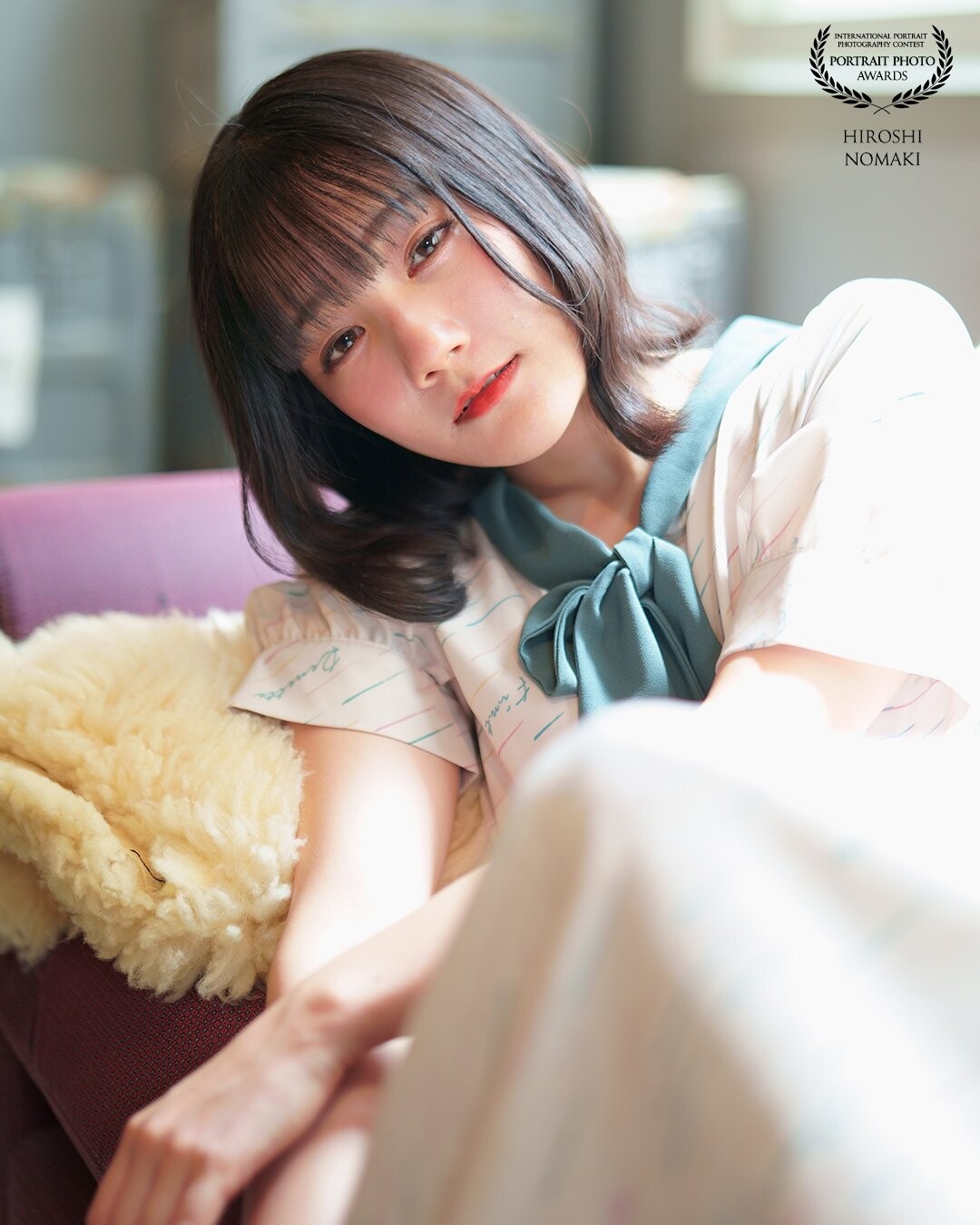 Photo Model: Hibiki Yomori. @hibikiyomori
Location: A studio in Zoshiki, Tokyo.
She is a college student. Majors in Performing Arts. Also, she has been a professional actress since she was in high school.

It was sunny summer day. We made the most of the natural light from the window.
77th Collection