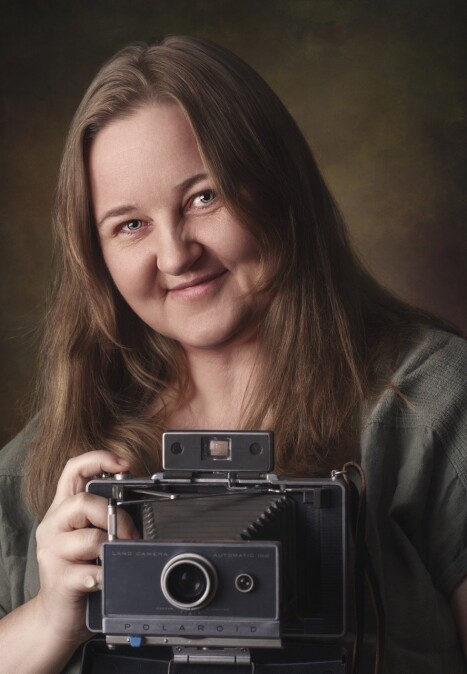 Noa
Nick
Also serving:
Hillsdale (The United States)
Minimum price
199$ for 1 hours of work
Noa Nick is a respected photographer based in Hillsdale, New Jersey, USA. Born in Hungary, she discovered her love for photography at the age of 14. Over the years, Noa has honed her skills to become one of the recognizable names in portrait photography.

After moving to the United States in 2015, she opened her own studio, providing a space for creativity and innovation. Her work is characterized by a subtle elegance, capturing the essence of her subjects with a keen eye for detail and emotion.

Noa's accomplishments in the field have been acknowledged by Expertise (Clifton, New Jersey, USA), where she has received the "Best Portrait Photographer" award consistently from 2018 to 2023. Her membership in Sony Alpha Universe further emphasizes her standing in the professional photography community.

Her exhibitions have taken her talents to various international stages, including Berlin, Copenhagen, and Milan, showcasing her minimalist approach and artistry.

In addition to her photography, Noa has contributed to the field through her writings. Her books such as "The Digital Photography" and "Learn The Art of Photography" reflect her desire to share her knowledge with budding photographers and enthusiasts.

Despite her personal battle with cervical cancer, Noa's resilience and dedication have never waned. Her activism in cancer awareness mirrors her compassionate nature, and her support for others continues to inspire those around her.

Her works have been featured in various publications and are available through Walmart in the United States, reflecting her broad appeal and reach.

With a solid educational foundation, having earned a Professional Photography Diploma from Edinburgh Napier University, Noa Nick continues to explore the artistic potential of photography, weaving narratives through her images that connect with people on a profound level.

Find more about Noa Nick's work and philosophy on her official website, Amazon profile, or Instagram.