Portrait photographers in Hungary
Portrait photographers in Hungary have a rich and diverse history, capturing the essence of the country's culture and its people through the lens. From traditional, classical portraiture to modern and innovative approaches, Hungarian photographers have made significant contributions to the world of portrait photography.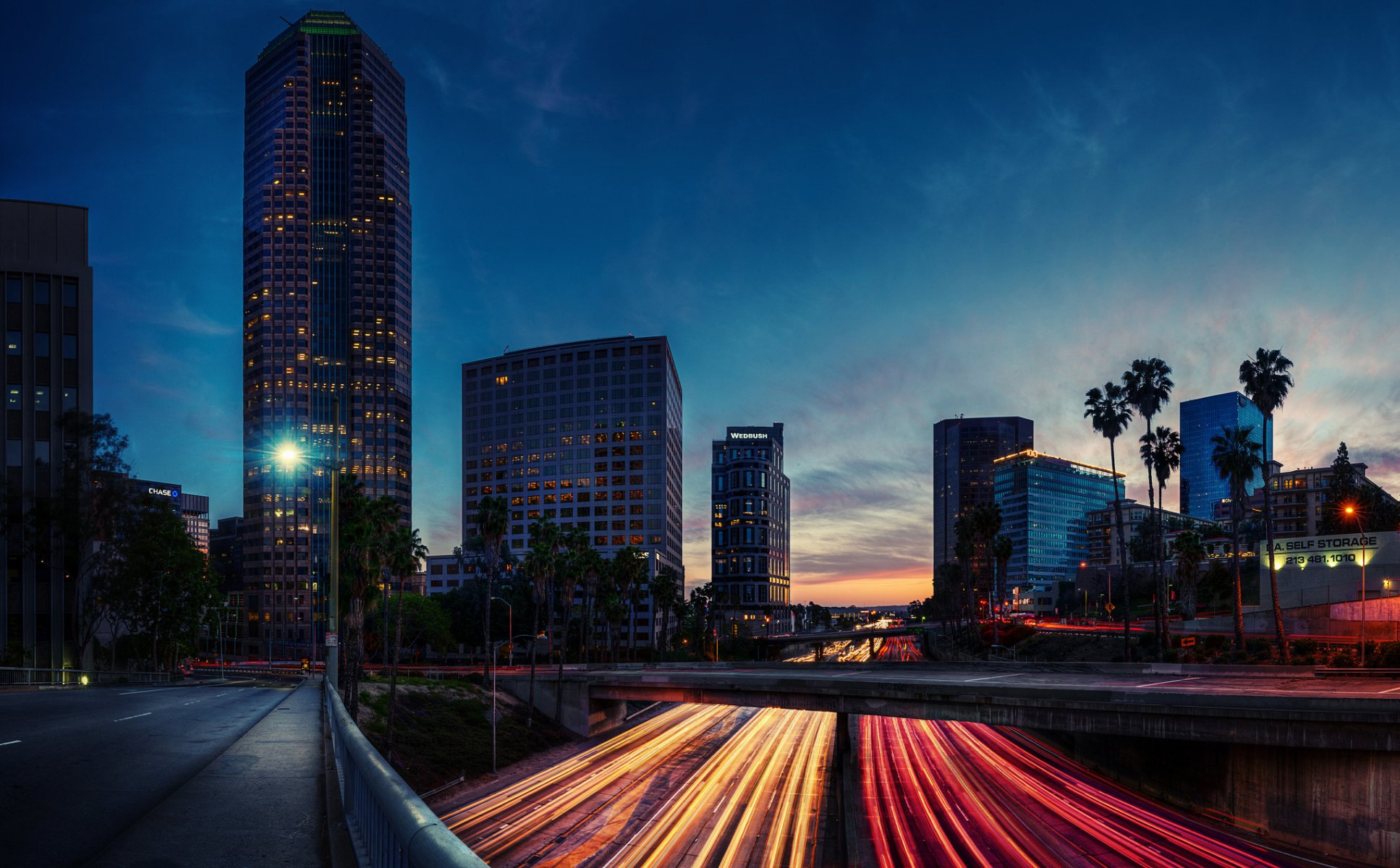 Hungary boasts a strong tradition of portrait photography dating back to the late 19th century when photography was still in its infancy. Pioneering photographers like Ignác Török and Károly Koller were among the first to introduce portrait photography to the Hungarian public. They utilized the prevailing artistic trends of the time, producing formal and posed portraits that reflected the elegance and grandeur of the Austro-Hungarian Empire.

In the early 20th century, Hungary experienced a cultural and artistic renaissance that had a profound impact on portrait photography. Artists like André Kertész, known for his innovative and unconventional approach, began to push the boundaries of traditional portraiture. Kertész's work, characterized by his use of natural light and candid, unposed shots, challenged the norms of the time and laid the groundwork for modern portrait photography.

The mid-20th century brought political and social changes to Hungary, which also influenced the art of portraiture. Photographers like Robert Capa, famous for his iconic war photography, and Martin Munkácsi, renowned for his fashion and portrait work, left Hungary to make their mark on the international stage. Their work not only contributed to the art of photography but also provided a unique Hungarian perspective on global events.

In contemporary Hungary, portrait photography continues to evolve and flourish. Modern photographers draw inspiration from both their rich photographic heritage and the dynamic world of digital photography. With the advent of social media and a growing demand for personal branding and self-expression, portrait photographers in Hungary have adapted to capture the individuality and authenticity of their subjects.

Whether working in traditional studios, on location, or through experimental techniques, Hungarian portrait photographers today capture the diversity of the country's people, showcasing their unique stories, cultures, and personalities. They create portraits that range from classic and timeless to creative and avant-garde, reflecting the ever-changing landscape of Hungarian society.

In conclusion, portrait photographers in Hungary have a long and storied history that has evolved with the times. From the early pioneers of the medium to the contemporary artists who push the boundaries of creativity, Hungarian portrait photographers have continued to make their mark on the world stage, providing a captivating glimpse into the diverse and vibrant tapestry of Hungarian culture and identity.