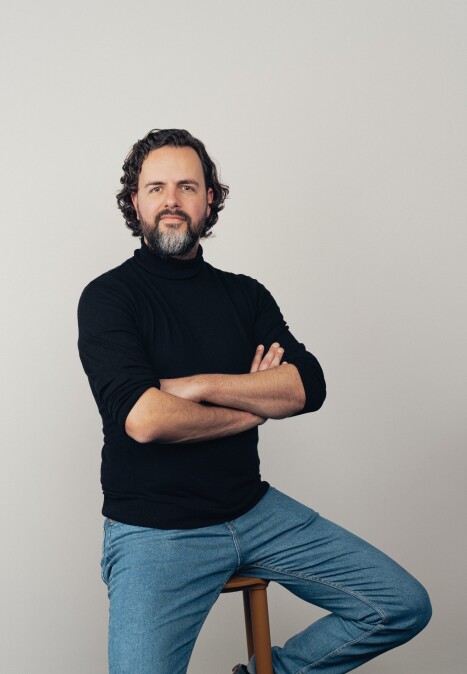 Johan
Voeten
's-Hertogenbosch
🇳🇱 Netherlands
Also serving:
's-Hertogenbosch (Netherlands)
Studio Name
Ikigai Fotografie
Portrait and family photographer, living together with my wife and two kids in Den Bosch, The Netherlands.

I love capturing memories. I started photography at a young age and have always had a passion for capturing beautiful moments and emotions.

Creating the right atmosphere during the photo shoots is important to me, so that everyone feels comfortable and the natural emotions and connection are captured.

I enjoy working with light and composition, and I'm always looking for new ways to create the perfect photo.

I believe that every person and family is unique, and I strive to show this in my photos.
Winning photos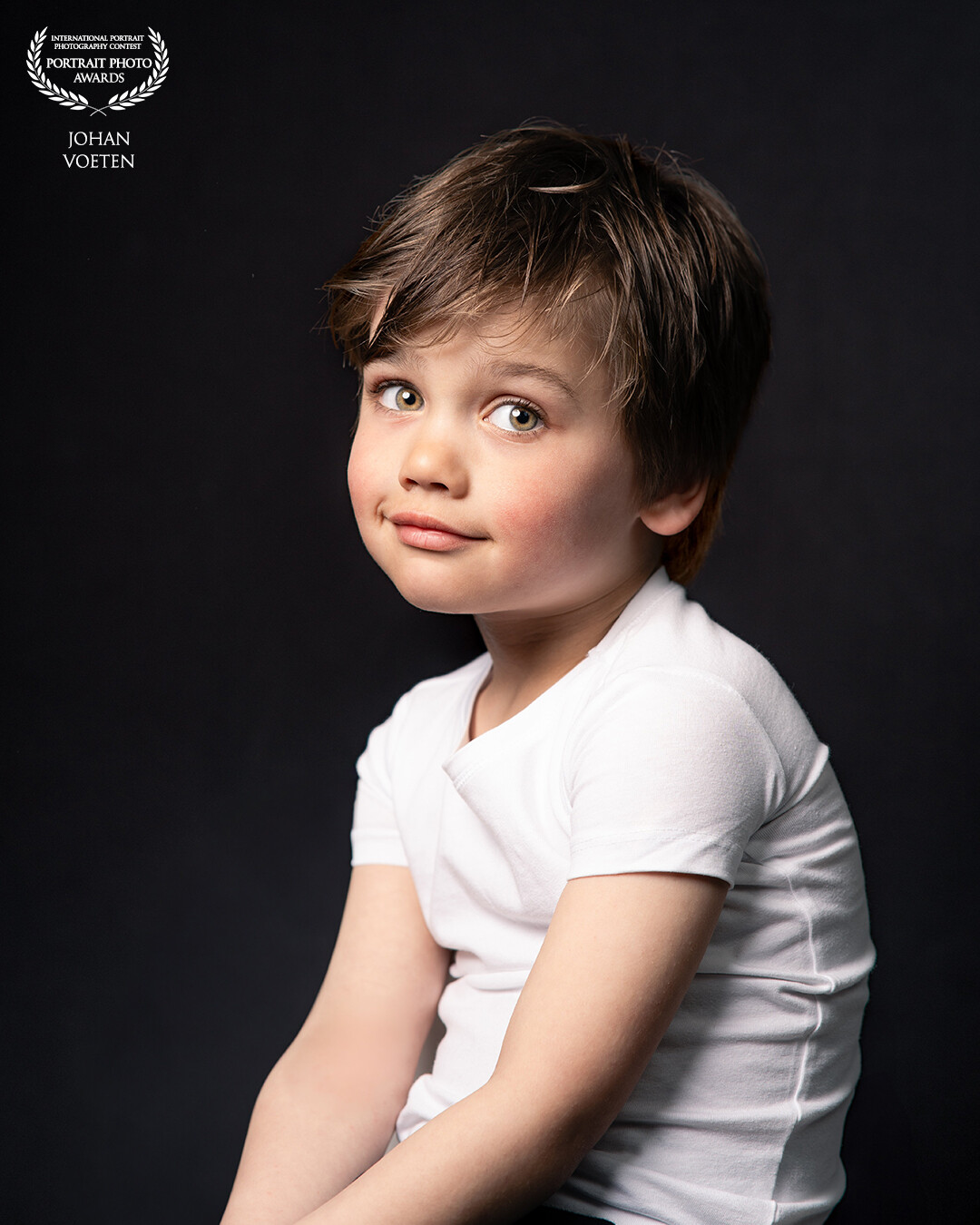 A little boy who was a bit nervous and rather would be playing his LEGOS. He still found the peace of mind to sit down for a photo and gave this beautiful genuine subtle smile. 😊
87th Collection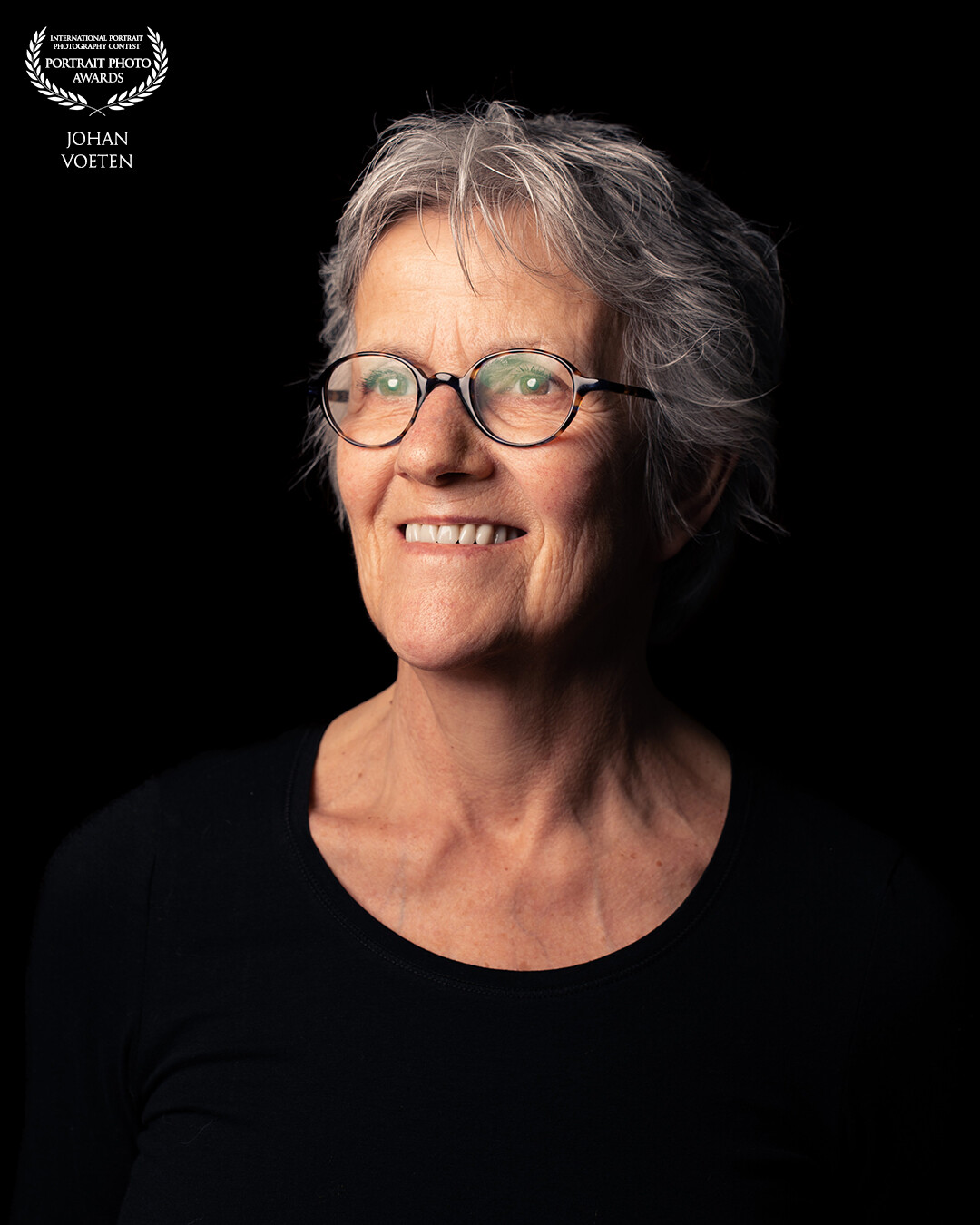 Beautiful portrait of a strong, beautiful, and loving woman, mother, and grandmother!

Her eyes tell stories of wisdom and experience, while her smile shows how much she enjoys life.
86th Collection