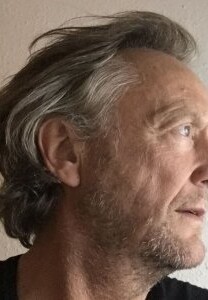 Photographer Artist Adventurer

street photography & portraits

I love street photography and portraits. It is my passion to catch the now moment. Happily, the now moment is often followed by the moment of meeting. And in this meeting it all happens. I enjoy it most when i go to the edge.