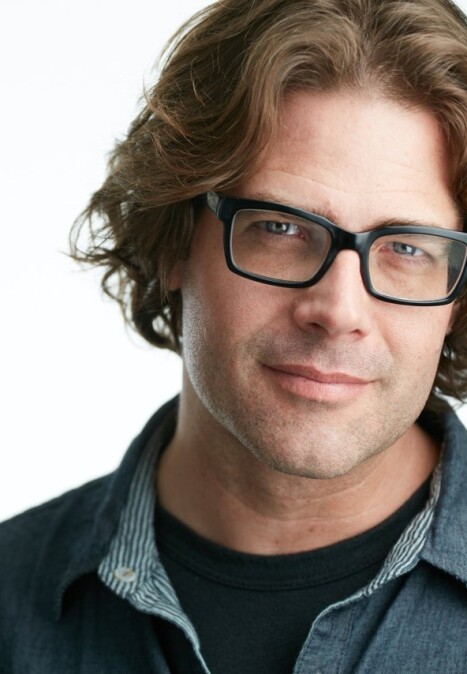 Eric
Garcia-march
New York City, New York
🇺🇸 The United States
Studio Name
Garcia-March Studios
After going to school for painting and photography at USC, Brooks Institute of Photography, Kansas City Art Institute and NYU I moved to Italy and Spain and became a photography teacher, photographer and photo retoucher.

My work has been published in magazines and books such as Moda Fad, Mondo Sonoro, Neo2, Rock Delux, Rolling Stone, Serendipity and Vanidad. I have worked with many advertising agencies and companies worldwide including Ogilvy & Mather, BBDO, McCann Erickson, Swarovski, Austrian Airlines, Hewlett Packard and many others.

I live in New York City with my girlfriend and our two dogs.