Portrait photographers in La Teste-de-Buch
La Teste-de-Buch, a picturesque town situated on the southwestern coast of France, is known for its stunning landscapes, beautiful beaches, and vibrant culture. Amidst the natural beauty and rich heritage of this region, one can find a thriving community of talented portrait photographers who capture the essence of life in La Teste-de-Buch.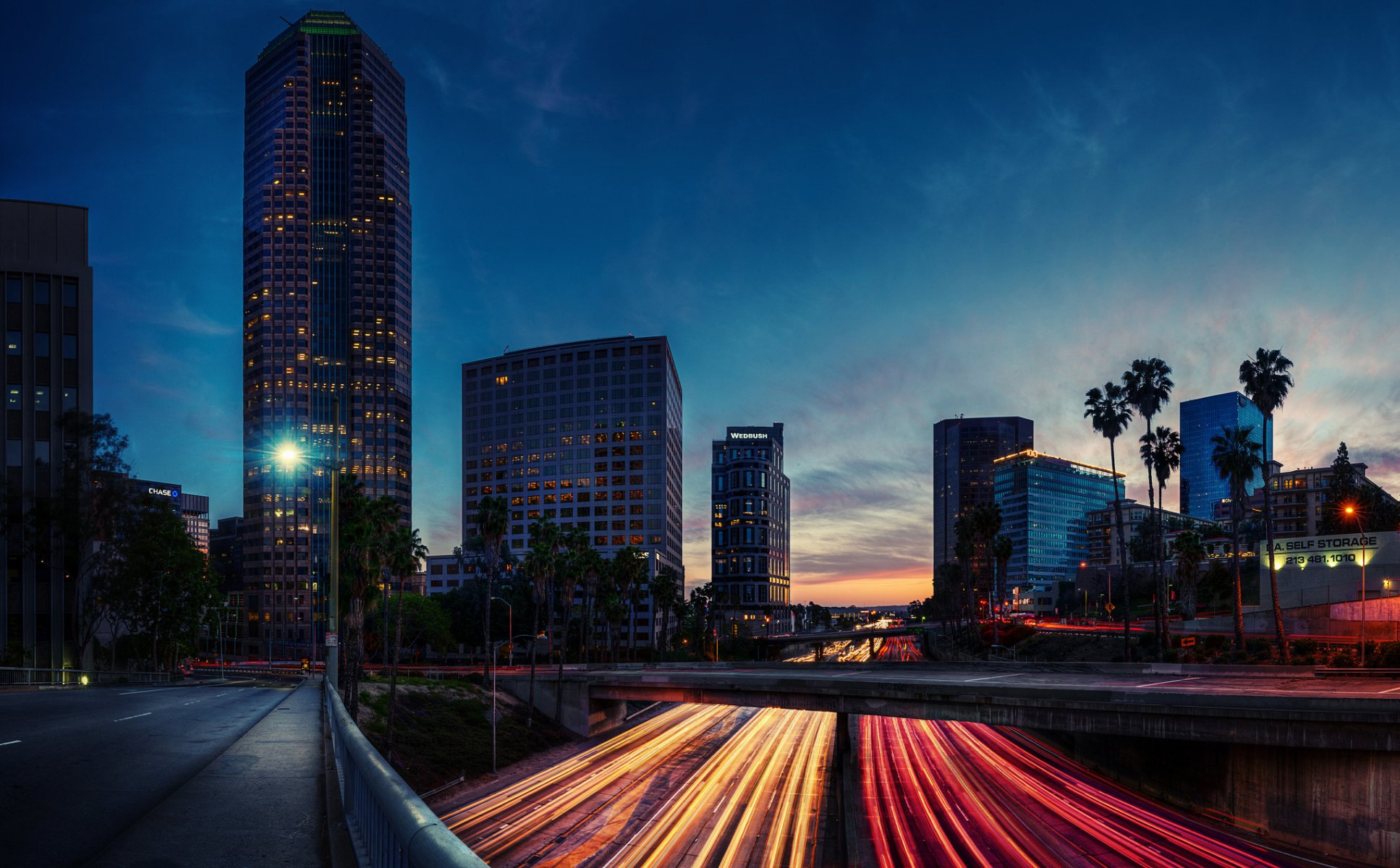 Portrait photographers in La Teste-de-Buch have a unique advantage, as they are surrounded by an array of captivating settings to use as backdrops. The town's charming streets, the lush greenery of the Landes Forest, and the pristine beaches along the Bay of Arcachon provide a diverse range of environments for portrait sessions. These photographers skillfully blend the natural beauty of the area with their creative vision to produce striking and evocative portraits.

The photographers in La Teste-de-Buch cater to a variety of clientele, from couples seeking romantic beachside engagement photos to families wanting to capture special moments during their vacations. They understand the significance of preserving these memories and strive to make each portrait session a memorable experience.

In addition to the enchanting outdoor settings, many portrait photographers in La Teste-de-Buch also have well-equipped studios. These studios offer controlled lighting and a comfortable environment, ideal for capturing timeless, intimate portraits. Whether it's a classic black and white headshot or a contemporary fashion-inspired shoot, these photographers have the skills and equipment to meet their clients' diverse needs.

Beyond their technical expertise, the portrait photographers of La Teste-de-Buch possess a deep appreciation for the cultural and historical significance of the region. They understand the importance of incorporating local elements into their work, which adds a unique, personal touch to every portrait. The dunes of Pilat, the oyster beds, and the colorful fishing ports all play a part in creating images that not only reflect the subject's personality but also tell a broader story of the place.

For those seeking to commemorate their moments in this idyllic corner of France, the portrait photographers of La Teste-de-Buch are not only skilled professionals but also passionate storytellers. They capture the essence of this beautiful region while preserving the individuality and emotion of their subjects, ensuring that the memories created here last a lifetime.