Portrait photographers in Coquitlam
Portrait photographers in Coquitlam, Canada, play an essential role in capturing life's most precious moments and preserving them for generations to come. This picturesque city, nestled in the heart of British Columbia, provides a stunning backdrop for the talented photographers who call it home.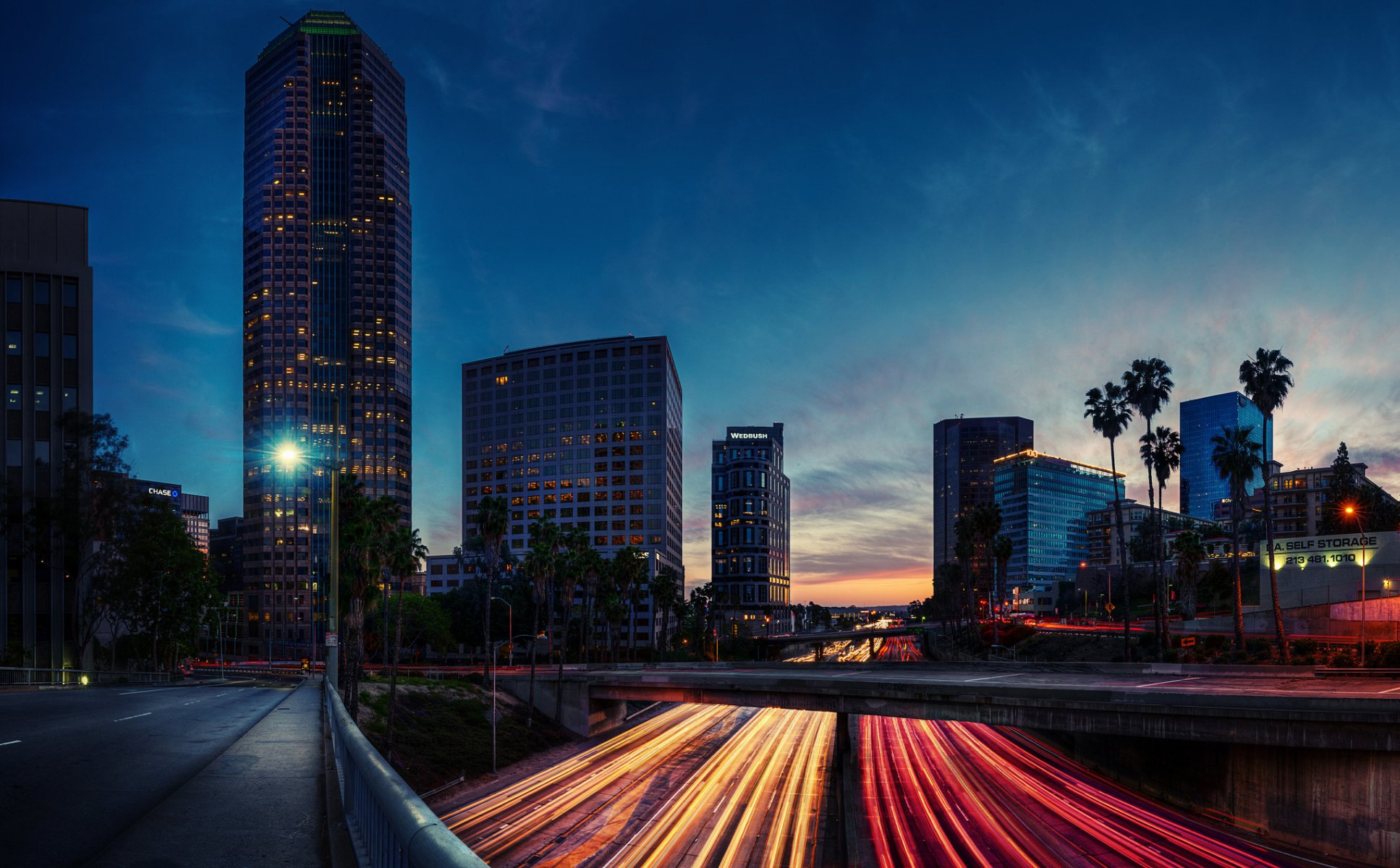 Coquitlam boasts a diverse community, and its portrait photographers are adept at capturing the rich tapestry of human experiences. Whether it's a family portrait, engagement shoot, or a professional headshot, these photographers have the skills and creativity to turn fleeting moments into lasting memories.

One of the unique aspects of Coquitlam's portrait photography scene is the natural beauty that surrounds the city. With its lush parks, scenic trails, and serene lakes, photographers have access to an array of breathtaking outdoor locations. Whether it's Lafarge Lake, Mundy Park, or Minnekhada Regional Park, Coquitlam's photographers have a natural canvas to work with, creating portraits that are both timeless and captivating.

The multiculturalism of Coquitlam provides another layer of richness to the work of portrait photographers. With a diverse clientele, these professionals are experienced in capturing the cultural nuances that make each individual and family unique. From traditional celebrations to contemporary lifestyles, Coquitlam's portrait photographers embrace the diversity and vibrancy of the community.

Portrait photographers in Coquitlam often collaborate with local businesses, providing them with professional headshots and product photography. This partnership contributes to the economic growth of the city and showcases the versatility of Coquitlam's photography professionals.

In addition to their technical expertise, Coquitlam's portrait photographers prioritize customer service. They understand that a successful photoshoot is about more than just snapping pictures—it's about making clients feel comfortable, confident, and valued. This dedication to building strong relationships with their clients helps create a positive and memorable experience.

The digital age has revolutionized the photography industry, and Coquitlam's portrait photographers have embraced this change. They're skilled in post-production and digital editing, ensuring that the final product is polished and visually striking. The delivery of high-quality, professionally retouched images is a testament to their commitment to excellence.

If you're in Coquitlam and looking for a portrait photographer, you'll find a community of passionate and talented professionals ready to capture your most cherished moments. From the breathtaking outdoor settings to the diversity of the people they serve, Coquitlam's portrait photographers truly bring a unique and captivating perspective to the art of photography.