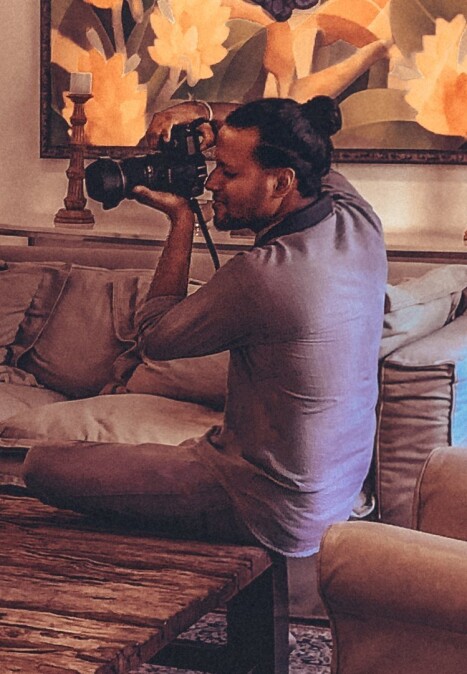 Studio Name
Ritzy Williams Studios
I'm a full-time photographer & a retoucher, specialized in wedding & fashion industry, working mainly in Sri Lanka for last ten years.

I always approach photography with a romantic, fine art sensibility. Fresh and simple composition, and natural light are the raw materials for my art.

My inspirations come from my travels, people, nature, light and shadow, and colorful patterns and compositions.