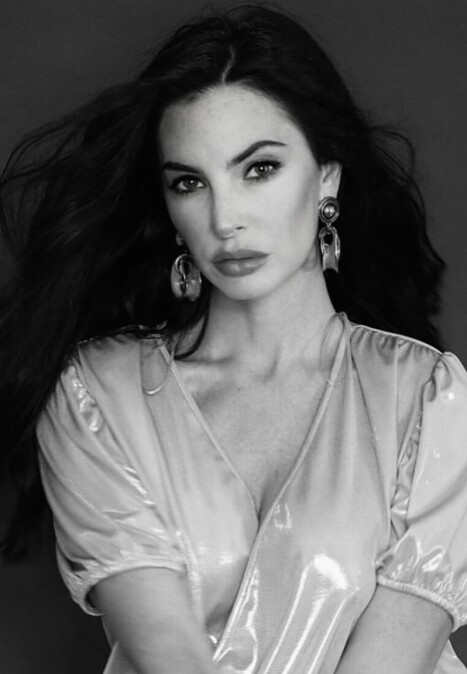 Orlagh
Mclaughlin
Belfast
🇬🇧 The United Kingdom
Also serving:
Dubai (The United Arab Emirates)
Studio Name
ORLAGH MCLAUGHLIN PHOTOGRAPHY
Hi, my name is Orlagh and my business is OM Photography.

I photograph both outdoor and indoor studio. Specialising in Family, Weddings, Couples, Maternity and Newborn portraiture.

My style of imagery tends to be a mix of editorial, candid, and dreamy fine art.
Photography is truly a part of my soul and I'm always excited for the next adventure it will take me on! Are you ready?
Winning photos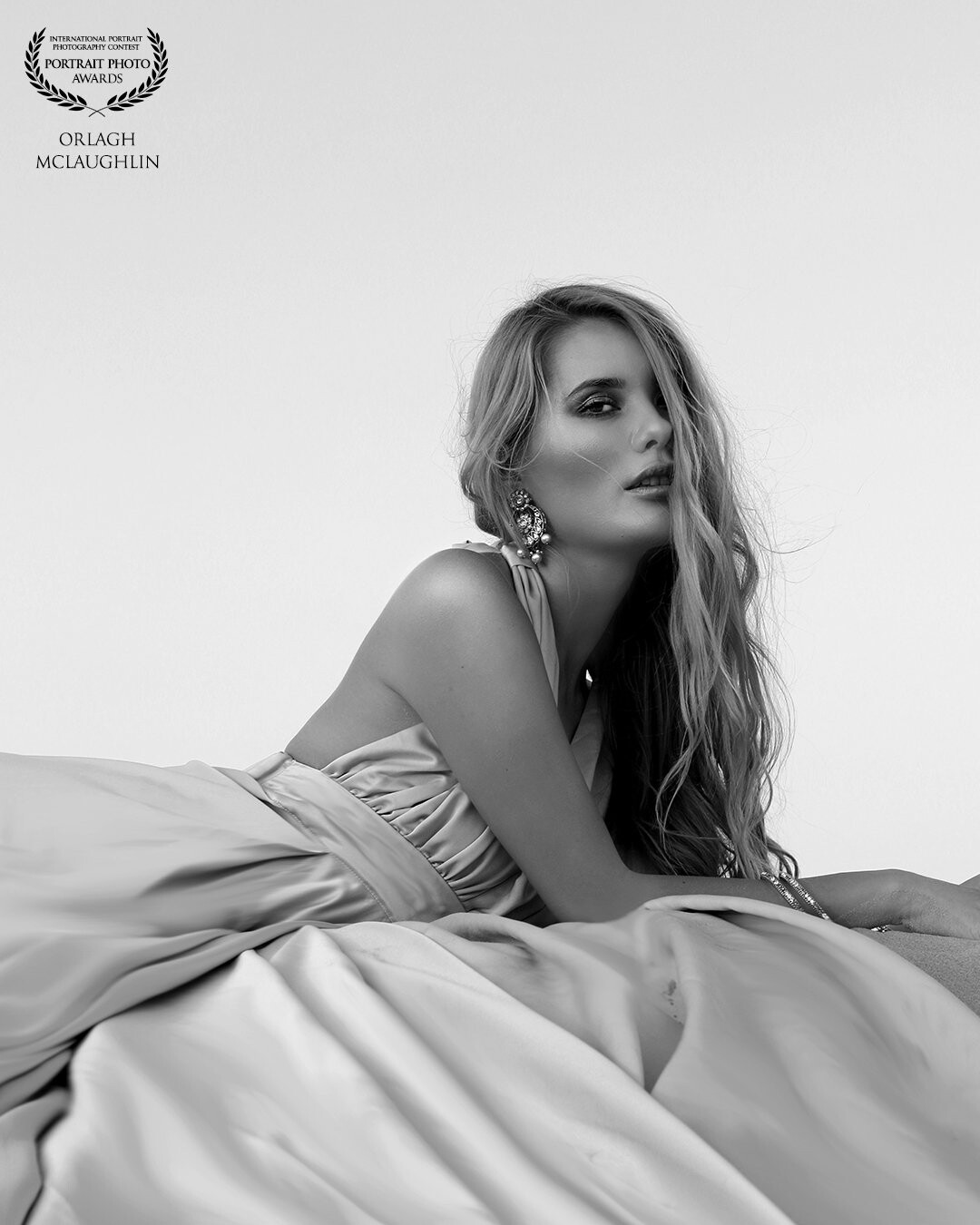 This is one of my favourite pictures from the photoshoot with my amazing model, Ana.
I photographed this in Dubai, in the desert, just before sunset using only natural light.
The whole photo-session was arranged solely by me. The dress my model, Ana, is wearing was also designed by me. I bought the material and found an amazing local tailor to make it, and it comes with a 3 meter trail.
Ana loved playing dress up, as much as I loved photographing her in it.
Funny story is, before the session even began, my car wheels had got stuck in the dunes and we almost missed the natural light, before sunset and pitch darkness came, but thankfully a lovely Emirati family came to the rescue. Thanks so much!

Still, I loved everything about this day , the challenges we faced and overcame, and seeing my vision come to life.
I call this photo "Dubai Desert Goddess"
75th Collection
Other Photographers in The United Kingdom