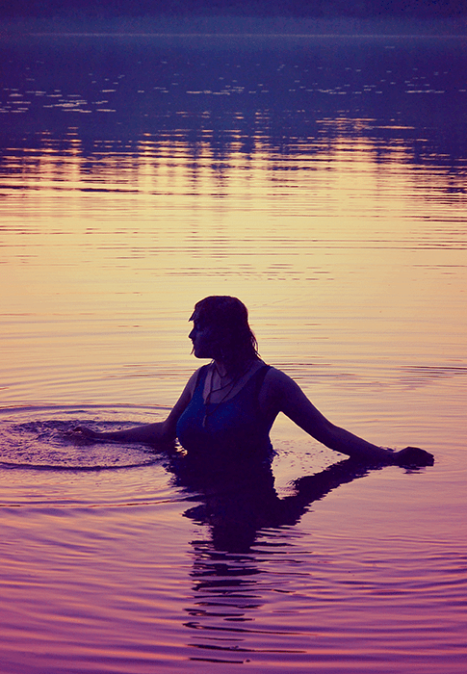 Passion is a word that describes photography for me. It is by far the most dear medium for expressing my talent. I've always been a visual learner and so photos often speak to me as a form of art. No matter the occasion, I think capturing a moment, creating visual stories, showing the beauty of the world and keeping memories are ways of important creating.

I specialize in photographing people and portrait photography. Aside from exhibitions and personal art projects I tend to do cosplay photoshoots and occasional advertisement, website, fair, party and event photography.

During my free time I illustrate, play board games, have fun with tabletop RPGs and watch movies. I'm full of imagination and ideas, they keep me keen to making new projects all the time. I'm trying my best to keep up with learning more about photography.