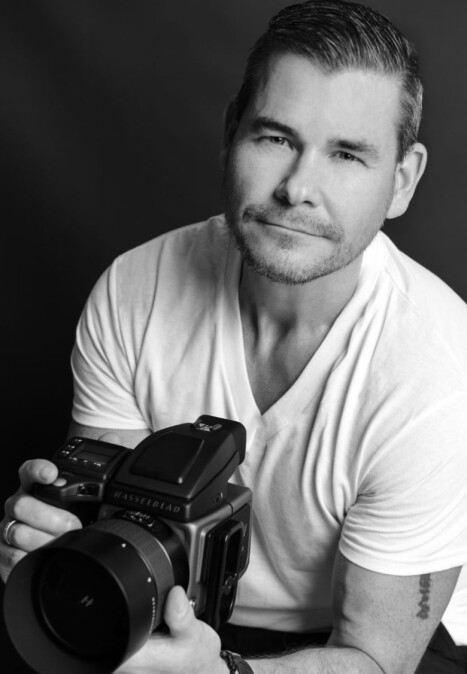 TOP3 photographer in 2019
TOP10 photographer in 2018
Studio Name
Gary McGillivray-Birnie
Gary McGillivray-Birnie is a published award-winning, international creative portrait photographer in Stavanger, Norway. Specialising in beauty, fashion and commercial photography.

As an Engineer, overcoming the technical challenges has been reasonably straightforward.
Since 2015, when I started this severe photographic obsession, the journey over the past years has changed my perspective and allowed my creativity to break through my own personal barriers and strengthened my highly infused vision.

In my portraits, it's important to me to capture genuine emotion and create powerful visual images. Mastering the skill of getting the subject comfortable quickly is a massive part of captivating the soul, feelings, thoughts through their eyes. Combined with dramatic lighting, it defines my work above other photographers.

Inspired by black and white photography (the colour of emotion), I can see the light differently through the lens.