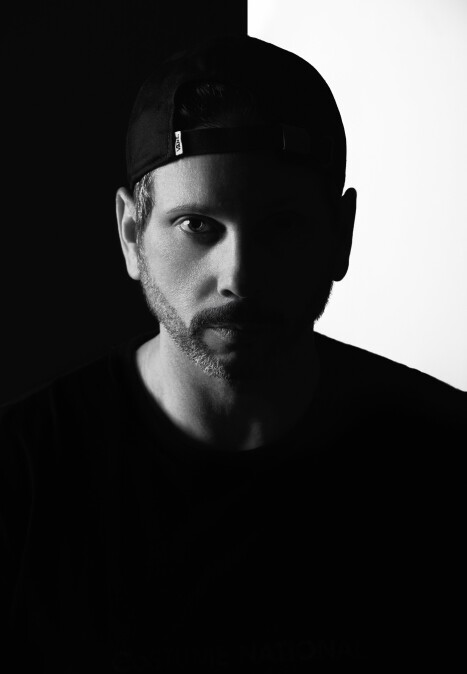 Studio Name
lightmood | studio
I'm Marco Pasqua, freelance retoucher placed in Siracusa, Italy.
I specialized in High-End retouching skin, makeup, and color correction and I still study for it, because "we never stop learning".
Balance, Harmony and Meaning, they are for me, the basic principles of my work vision.
Honestly my process of retouch starts from an accurate analysis of each project.
The thinner details of the retouch can change remarkably the way where a picture is perceived.
Personally I think, "With a detailed approach and working as a Teamwork is the right way to achieve a Top quality.
"LIGHTMOOD STUDIO "is a small team made up of me and my collaborator Dario Miceli a professional photographer and close good friend. With enthusiasm, creativity, imagination and professionalism we work together on our projects or with external collaborator in order to realized a smart result.
Other Photographers in Italy