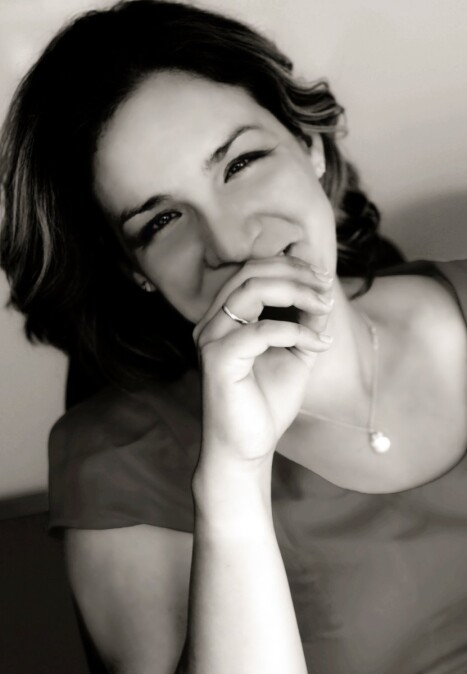 Studio Name
Janette Osvay Photography
Hello, my name is Janette and I am the lead photographer and owner of Janette Osvay Photography, a boutique portrait studio in Sydney Australia.
As an award winning, accredited professional photographer, I specialise in female portaiture and fine art photography. My aim is to make women feel confident in front of the camera and create amazing memories for them through a personalised Maternity, Glamour or Boudoir Photographic Experience. I also enjoy working with newborn babies and love capturing moments on stunning sets of images which show parents' excitement, love and emotions.
My professional portrait studio is located in Gordon, in the heart of Sydney's North Shore, where I capture images in a friendly, tender, safe and caring environment.
I have been working as a professional photographer since 2010 when I opened my first portrait studio in Sydney.