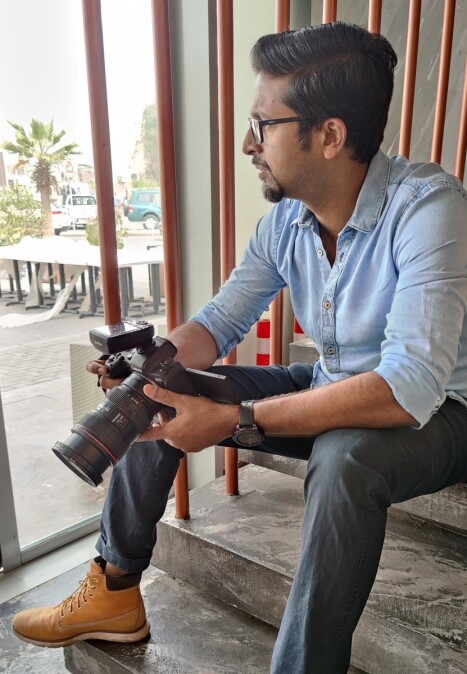 Studio Name
Impressions Photography
Every once in a while, when I look back at those good old carefree days, the harder it gets for me to realize that it's me, the lad who never dreamt of being here, doing this. But then, it dawns upon me that this is life, beautiful with all its uncertainties.

Being a photographer has taught me the value of a second. It has changed my perspective towards people and nature. It has made me realize that I have the power to seize the moment and capture it in a way which will be forever cherished. When I look at my favorite photographs I see lots of special and amazing memories. In my own work, I am rewarded not only with the visual reminder, but an emotional reminder since every photo I make is also a part of my life's experience.

Most importantly I have learned that beauty lies in the eyes of the beholder.
Winning photos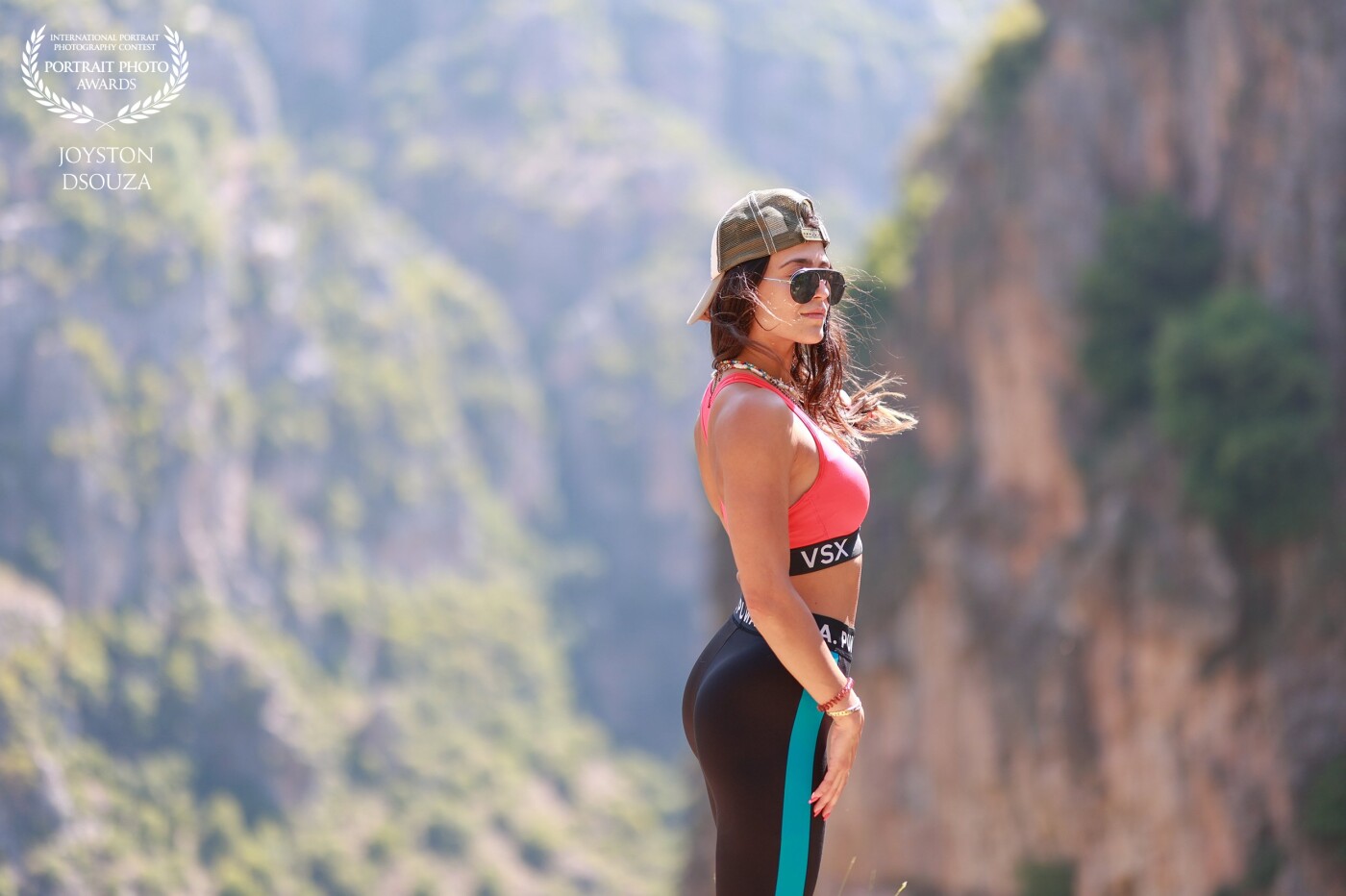 Featuring fitness freak Beatrice Karaki @beatrice_karaki @beatricekaraki.fitness from Lebanon. This was clicked during the hike at Qadisha Valley in Lebanon. It was a perfect combination of human beauty & the nature. Natural ambient sunlight made the best source of light.
78th Collection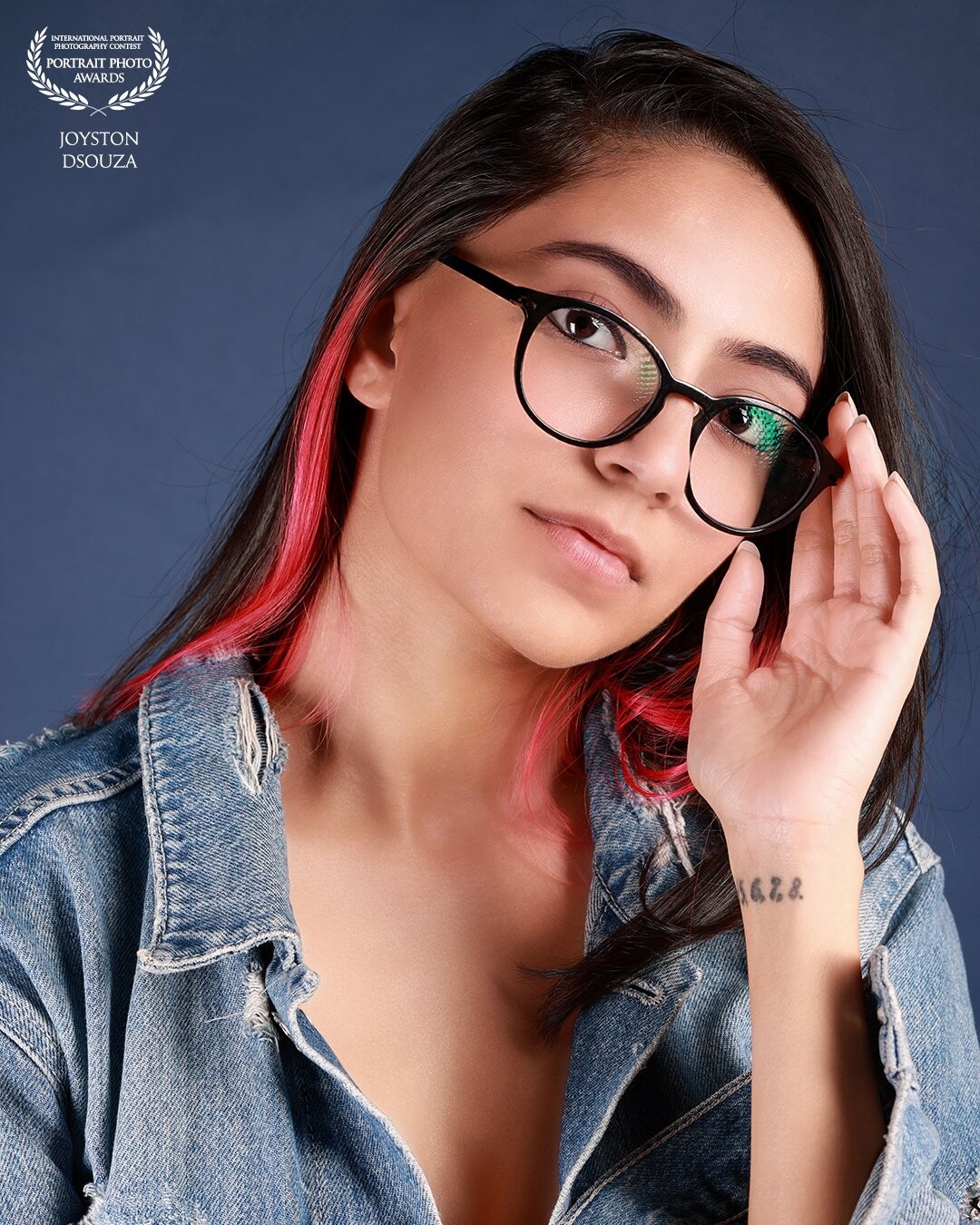 "The greatest photographs are motivated by human feelings."

This was shot at my studio with the wonderful and Pro Shuffle Dancer Janet Dsouza @janet_8698. Of all the pics that we clicked in this session I was most captivated with this shot. It's a blend of intrigue and innocence.
71st Collection