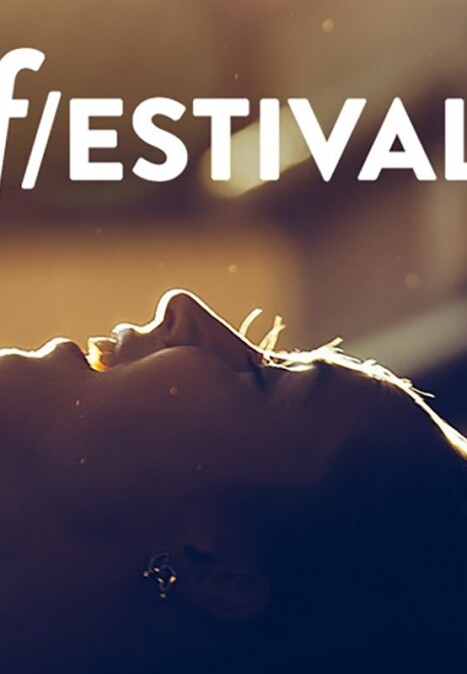 Why you could pay attention in someone like me for a chance for work with you?
Well, growing in art view from the childhood, offer a good sense of quality, balance, creativity and diversity. Artist with the eye in beauty and composition. Working with the passion comparable who discover something like the first time.
Passion, life and work, fits together in a lovely combination for growing.