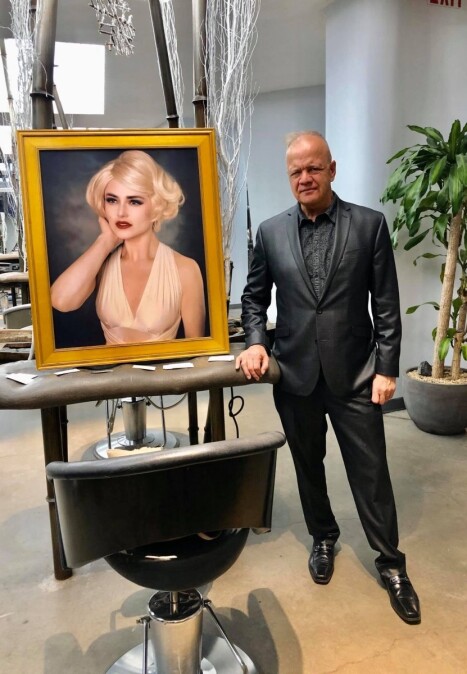 Charles
Fara
Sarasota, Florida
🇺🇸 The United States
Studio Name
Charles Fara Photography
At Charles Fara Photography, we empower people, spark creativity, and capture emotions through the photographic process.

Whether we're taking headshot photos for an enterprise, portrait shots to capture people and their personality, helping to build a model or actors portfolio with beautiful images that express who they are or doing a fine art shoot that will ultimately create the aesthetic in someone's home, our job is to capture stunning images. Attention to detail, professionalism, and passion for our craft meshes with our unique, personal approach to photography.

Located in Sarasota, Florida and serving all of Sarasota, Charlotte, Manatee, Hillsboro and other local counties, making your vision come to life is our number one priority.

Our studio is definitely "a place where magic happens and beauty is captured through the lens of our camera".
Other Photographers in Florida