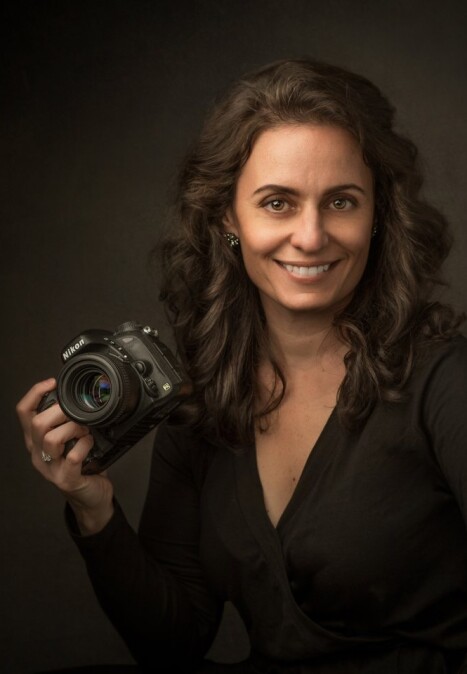 Barbara
Macferrin
Boulder, Colorado
🇺🇸 The United States
Also serving:
Denver (The United States)
Studio Name
Barbara MacFerrin Photography
Barbara is an award winning fine art portrait photographer in Boulder, Colorado with over 25 years of photography experience and has earned the title of Accredited Portrait Master Associate Photographer. Inspired by old master paintings of the Baroque period, she can capture your unique beauty to display in timeless, fine art portraits. Her aim is to create not just photographs, but works of art. Currently, portrait sessions are held in a studio in north Boulder. During her travels, she enjoys photographing landscapes such as icebergs in Greenland, glaciers in Iceland and polar bears in Northern Canada. She's a wife, a mother, speaks Spanish, and believes that you're never too old to have an adventure!