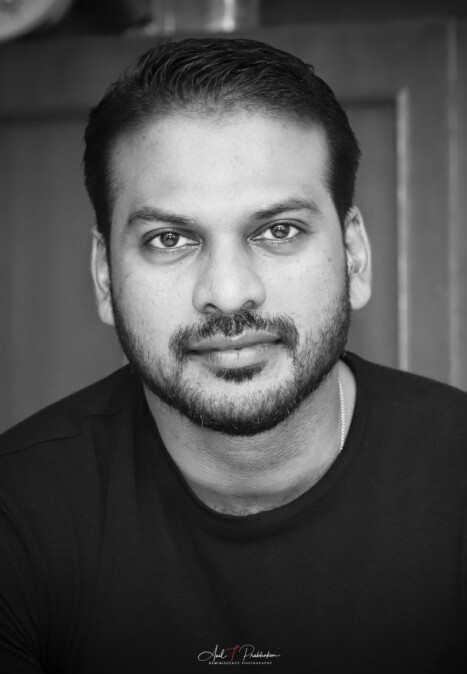 Studio Name
Reminiscence Photography
Starting his photographic sojourn as a photojournalist, Anil.T.Prabhakar moved to other genres of the artform soon with elan. A firm believer that it is the person behind the camera who creates the images, he attributes both success and failure to the doer rather than to his tool.
A self taught photographer, Anil landed a job in the Indonesian Mining Industry and continued to do serious photography. His job which required him to travel extensively allowed him to visit far reaches of the Indonesian Archipelago and other South East Asian countries. One is not sure, but it could have been the vastness of the Indonesian landscape that might have spurred him to shoot landscapes extensively in his early years.
His attempts at painting using oil paints, acrylic and pencil right from his school days were very fruitful and numerous awards and mentions were won by his works.