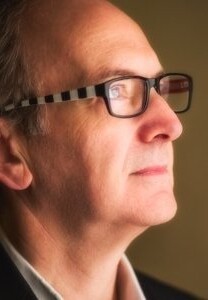 Andre
Reichmann
London
🇬🇧 The United Kingdom
Studio Name
Andre Reichmann Photography
Andre is an award winning professional wedding and travel photographer based in New York with over 40 years of experience.

Winner of the two Wedisson Collection Best Wedding Photography 2016 Awards and three Wedaward International Wedding Photography 2016 Awards.

In January of 2011 Andre received top honors by winning the Jay Colton Award for
Best Participant Portfolio at the Fotofusion event hosted by the Palm Beach Photographic Center.

Andre has been featured in PDN as well as other magazines.

Andre's fine art photography book Images of Solitude was published in 1992 by Spectrum America.