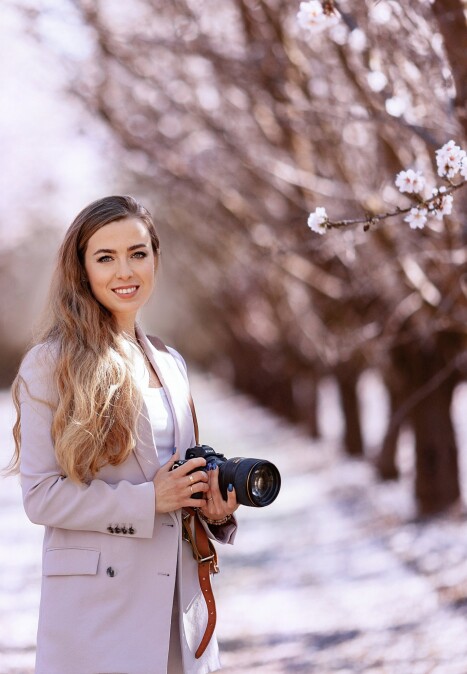 Alexandra
Hryshyn
Los Angeles, California
🇺🇸 The United States
Also serving:
Miami (The United States)
Studio Name
Alexandra Hryshyn
I'm a published photographer based in Los Angeles (magazines and book covers in USA and other countries, my work also was published in the News such as Fox11, ABC7 news). I worked on the Turkish-American film festival (as a photographer), Los Angeles and New York fashion weeks.
From 2021 I'm part of Getty Images editorial freelance photographer.

I'm the owner of NoHo Photo Studio which is located in North Hollywood, California.
I shoot in the studio myself and also rent it out for other professional and inspiring photographers.

I personally do portrait and session photography. I'm working with different individuals, brands and with specialists to help them visually build their brand.
I also like to shoot Art and Fashion and I'm open for cooperation.
Other Photographers in California