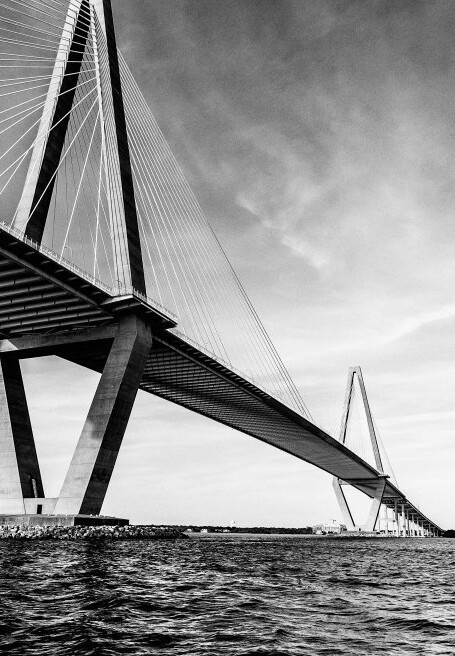 James
Akins
Charleston, Illinois
🇺🇸 The United States
Studio Name
James Akins Photography
Photographer based in Charleston, SC looking for new ways to challenge and express himself through his art.
Winning photos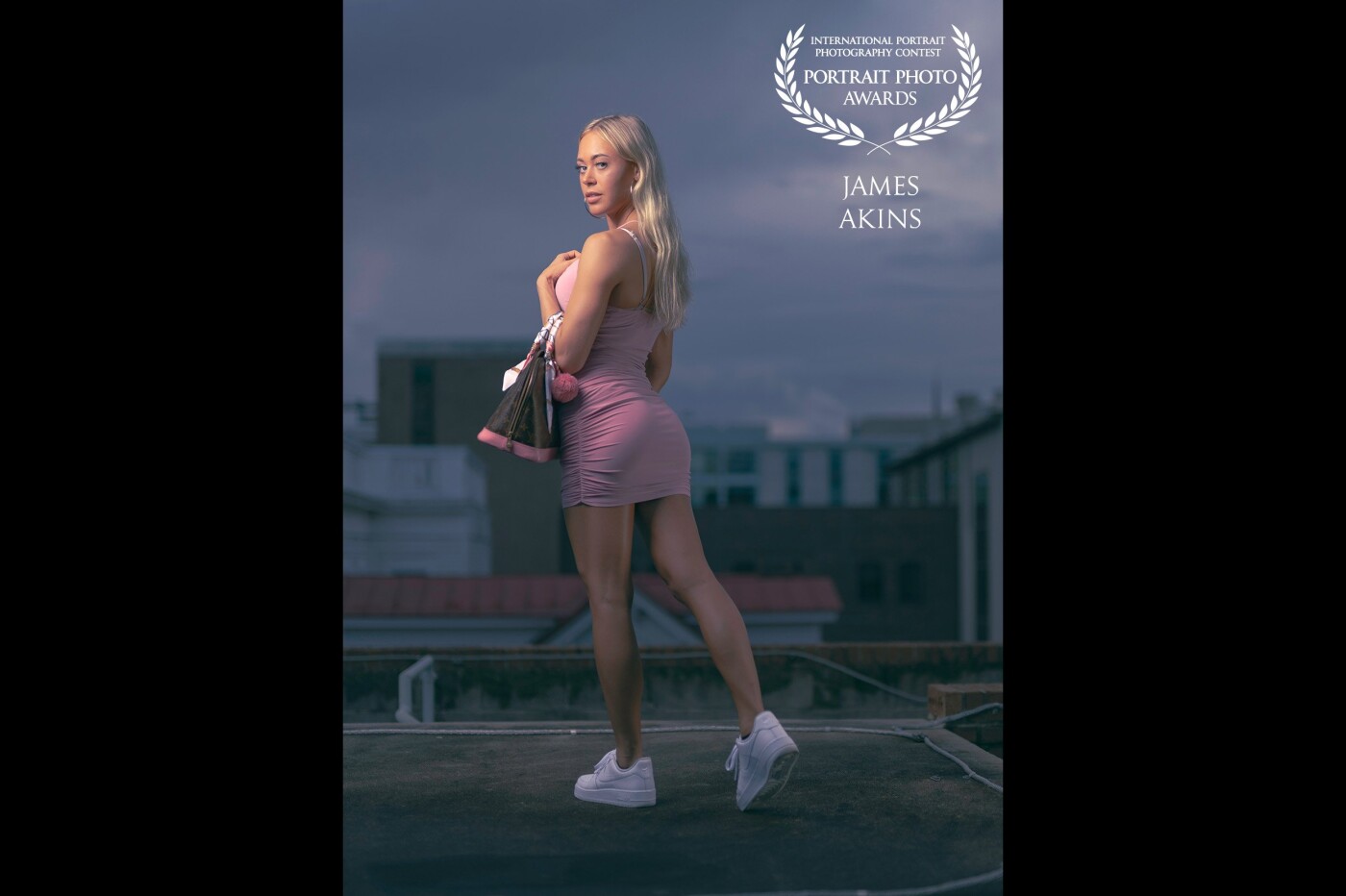 Rachael on her come up! Taken on the top of a parking garage, downtown Charleston, SC.

Model: Rachael Schackman IG: rachael_schackman
Camera: Canon EOS R
Godox AD600 Pro
53rd Collection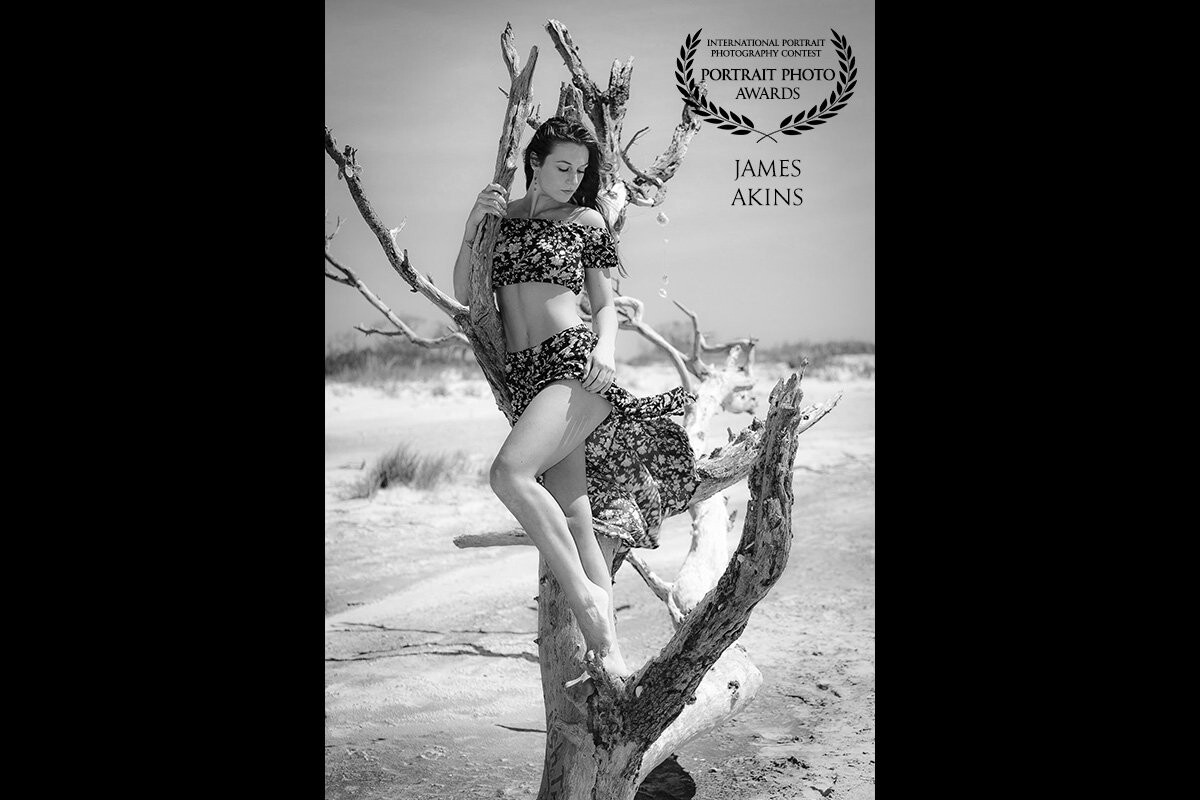 Shooting the wonderful Mykeala at Folly Beac, SC. I love shooting portraits outdoors using natural light.
21st Collection