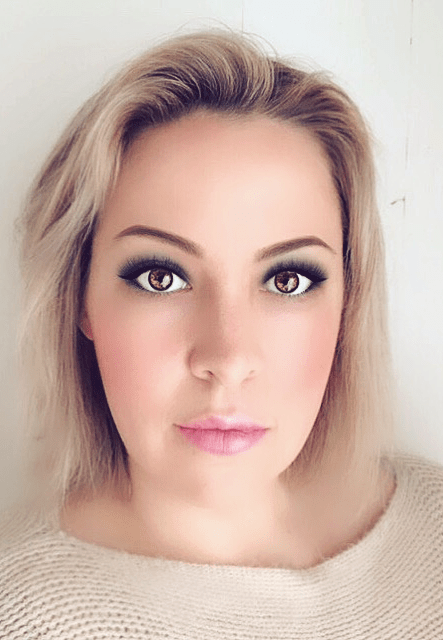 Studio Name
Tara Jade Photography
I'm an International Award Winning Sydney Fine Art Portrait Photographer.
I have been professionally photographing in my natural light studio for ten years.
However, 2021 comes a new year and a new direction for my photography business.
I will be photographing in a Fine Art Portraiture style which will bring a timeless elegance to my portraits.
I have participated in these awards in the past, with the sister award site 'baby photo awards' where I took out 2019 Top 10 International Award Winning Baby Photographer.