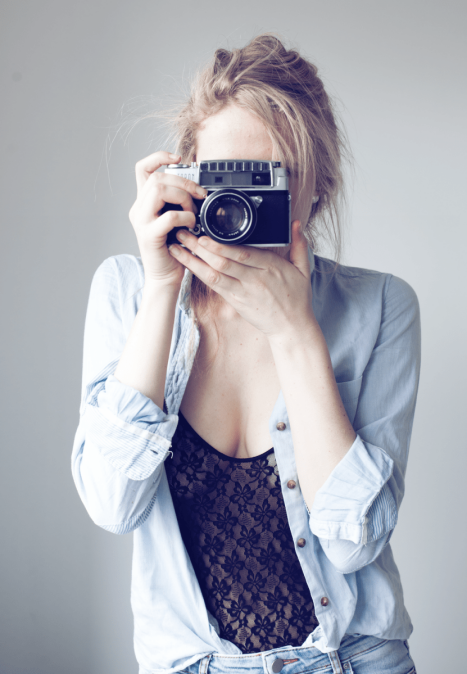 Ella
Hansmann
London
🇬🇧 The United Kingdom
Studio Name
Ella H. Photography
Fashion, Lifestyle and Portrait photographer Ella moved to London in 2010 to take a step towards her future in the creative industry.
Since then, she has collaborated with many brands and influencers across the globe to shoot editorials which creatively merge unique styles and striking locations.
She is focusing now on her portrait work to explore the topics of individual beauty in modern day society.

Other Photographers in The United Kingdom