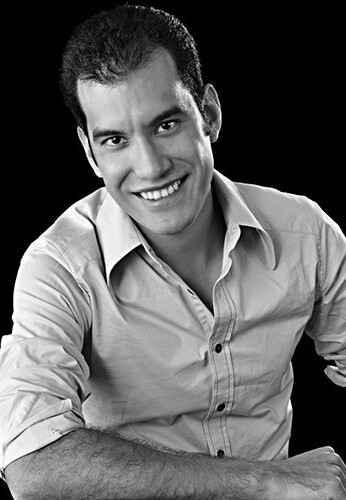 Studio Name
Eduardo Garcia Photography
Eduardo García is a young peruvian photographer, with experience in fashion, fitness and landscape photography.
He worked as a photographer in prestigious cruises lines that gave him amazing experiences travelling around the world, discovering new cultures and photographing people from different countries, races and religions.
Now, he works as a free lance photographer, is based in Lima, Perú and he is always looking for models specially for photo sessions to complete his projects.