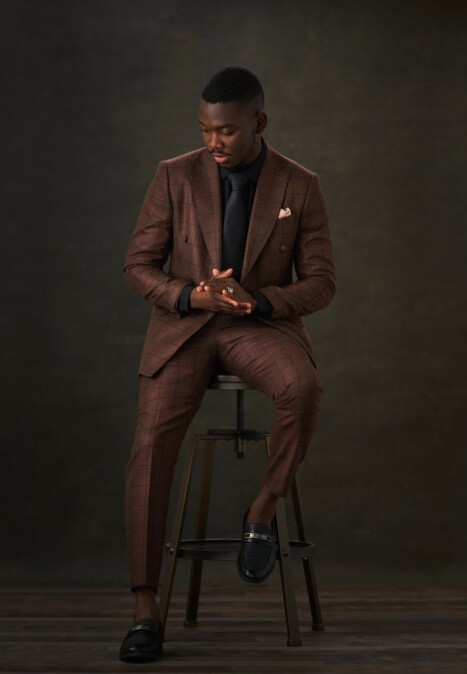 Michael
Devaney
Sarasota, Florida
🇺🇸 The United States
Minimum price/hours
250$ per hour | 1 hour minimum
Studio Name
Sarasota Photo Studio
Sarasota Portrait Studio is an award-winning photography studio that has been producing stunning images for over 15 years. Specializing in luxury family and couples portraiture, model tests, and content creation, the studio has established itself as a go-to destination for top-quality photography services.

Under the leadership of founder and lead photographer Michael Devaney, Sarasota Portrait Studio has garnered a reputation for its exceptional attention to detail, artistry, and customer service. With a talented team of photographers and stylists, the studio produces breathtaking images that capture the unique personalities and relationships of its clients.

From its chic downtown Sarasota location, the studio serves a wide range of clients, including families, couples, models, and businesses. Whether you're looking for timeless family portraits, striking model tests, or dynamic content for your brand, Sarasota Photo Studio has the expertise and vision to bring your vision to life.
Other Photographers in Florida